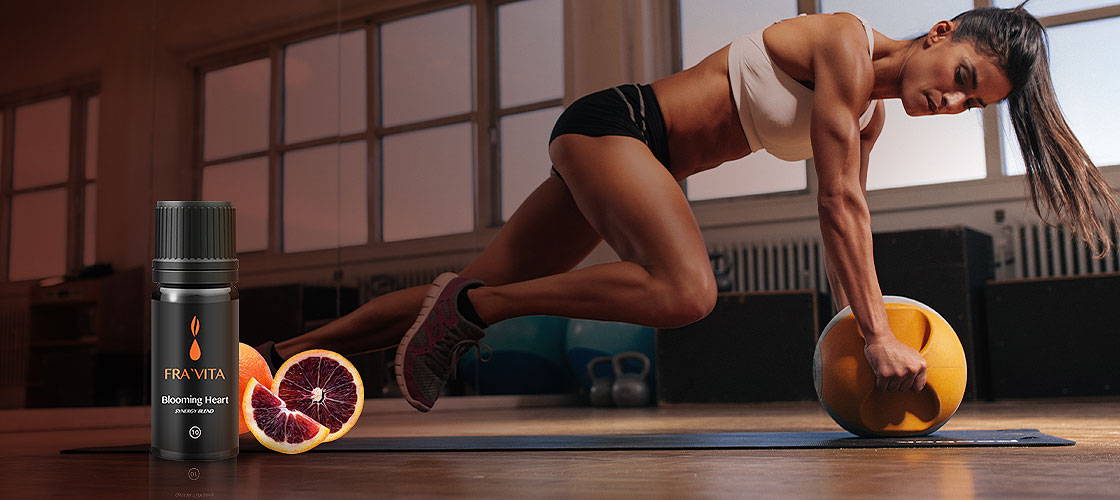 Blooming Heart - Alleviate Stress & Boost Motivation
The Blooming Heart™ blend has a sweet citrus, refreshing and delicious aroma, naturally transform low vitality and lack of motivation into a zest for life. The blend brightens the mood and inspires vibrant energy and creativity at any moment of your day.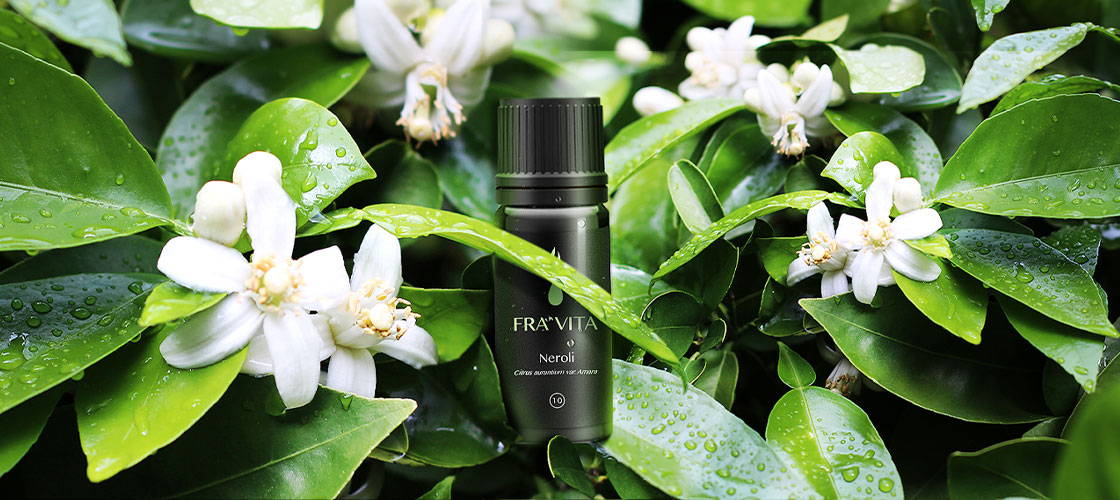 Neroli Essential Oil - The Royal Temptation
The royal temptation of Neroli. It is named after the princess of Neroli and has since been used in classic perfumes and colognes. Today, Neroli is called upon to promote positive thinking, help soothe the mind and emotion, encourage restfulness and bring balance to the mind, body and spirit.