Blue Tornado - Freshener to Your Body & Mind
This blend promotes ease of breath, it's natural compounds reduce inflammation and conditions of cold or flu, a must-have blend that takes care of your respiratory system. A cooling, refreshing waves of the breeze to your senses and mind.
Blue Tornado™ is our exclusive blend of Eucalyptus, Black Peppermint, Sweet Orange, Sweet Bay and Cajeput oil, paired to help you to ease sinuses and breathing difficulties.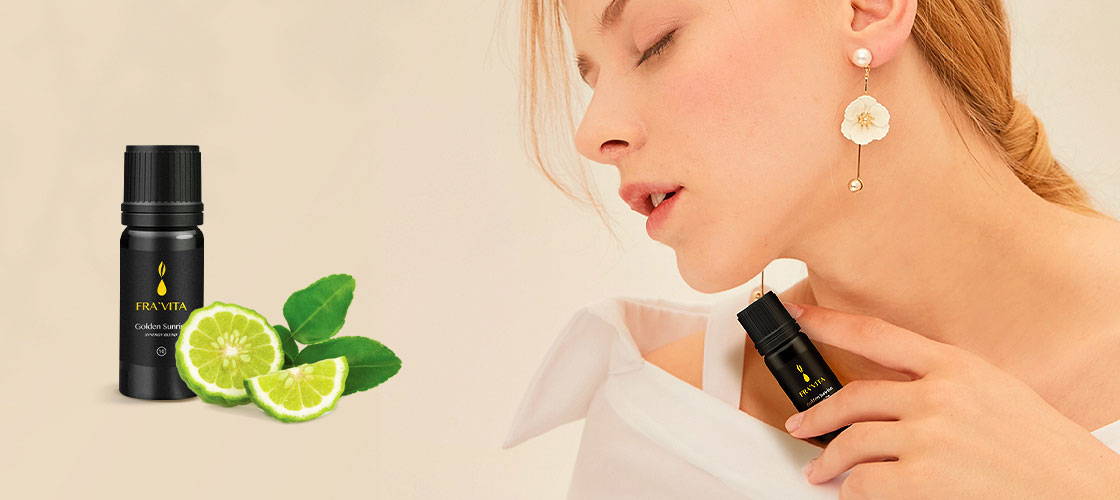 Golden Sunrise - Natural Skin Remedy

The blend is paired for skin improvement. Mixed with Bergamot, Lavender, Neroli, Rosewood and Petitgrain it promotes a great skincare routine, rejuvenation and detoxification. Golden Sunrise also helps your body sink into a deep and blissful relaxation, improving overall skin condition by drawing out toxins and impurities.
Stormbreaker - Natural Fragrance and Insect Repellent

Fend off pesky mosquitoes & flies without the undesired chemicals. The synergy blends fill your surrounding atmosphere with a natural sphere of protection, denies all unwelcomed intruders at home or the great outdoors.
Formulated with Citronella, Lemongrass, Peppermint, Sweet Orange and Geranium oils with a fresh sweet, earthy and woodsy aroma, Stormbreaker™ creates a natural, effective barrier to shield you don't get "Bugged".