Redefine The Bergamot Essential Oils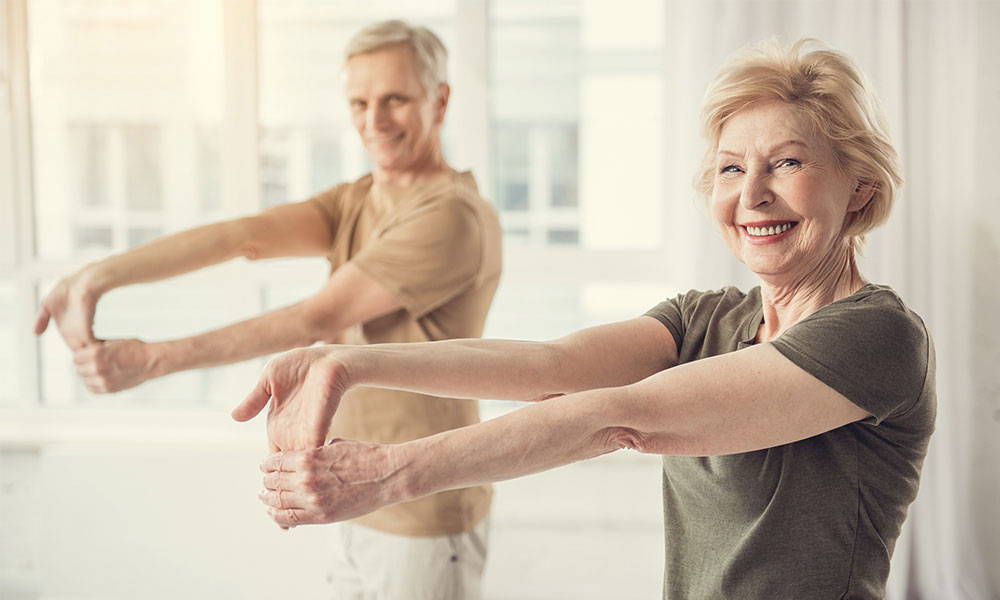 Youthful body than ever
balancing the digestive system and contributing to the treatment of rheumatism and arthritis.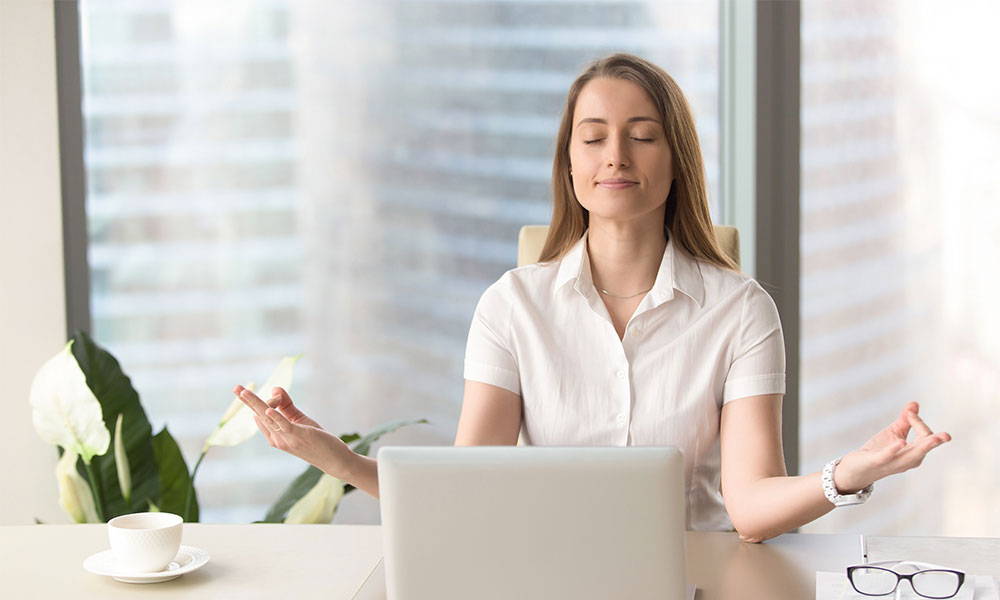 When you feel depression and upset
it helps alleviate nervous tension and worry, Invigorating the spirit and restoring physical strength
Make DIY More Interesting & Easy
This base fragrance is used in all big-name perfumes and, perfectly wraps other aromas to enhance their durability and strength.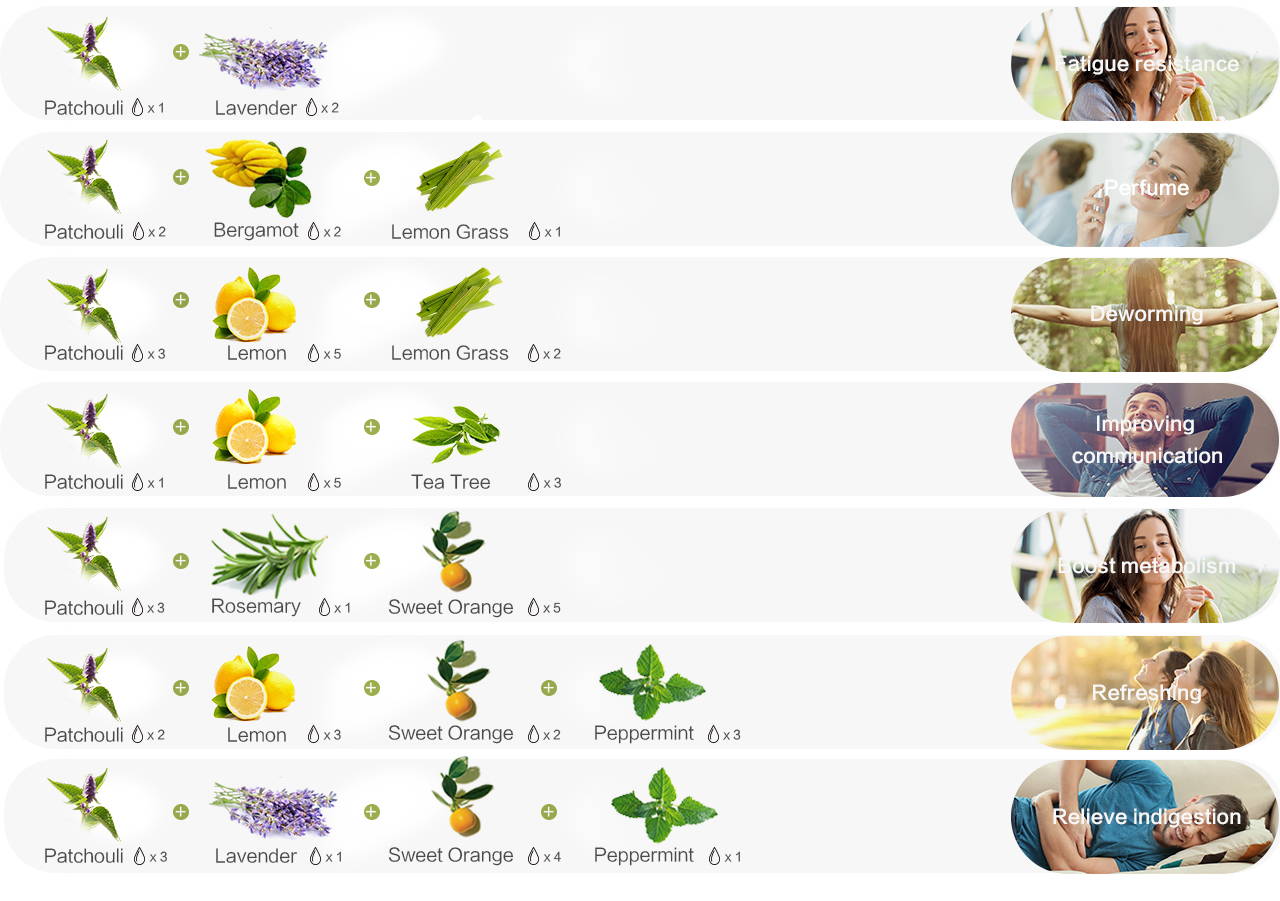 Enjoy The Scent At Every Moment Everywhere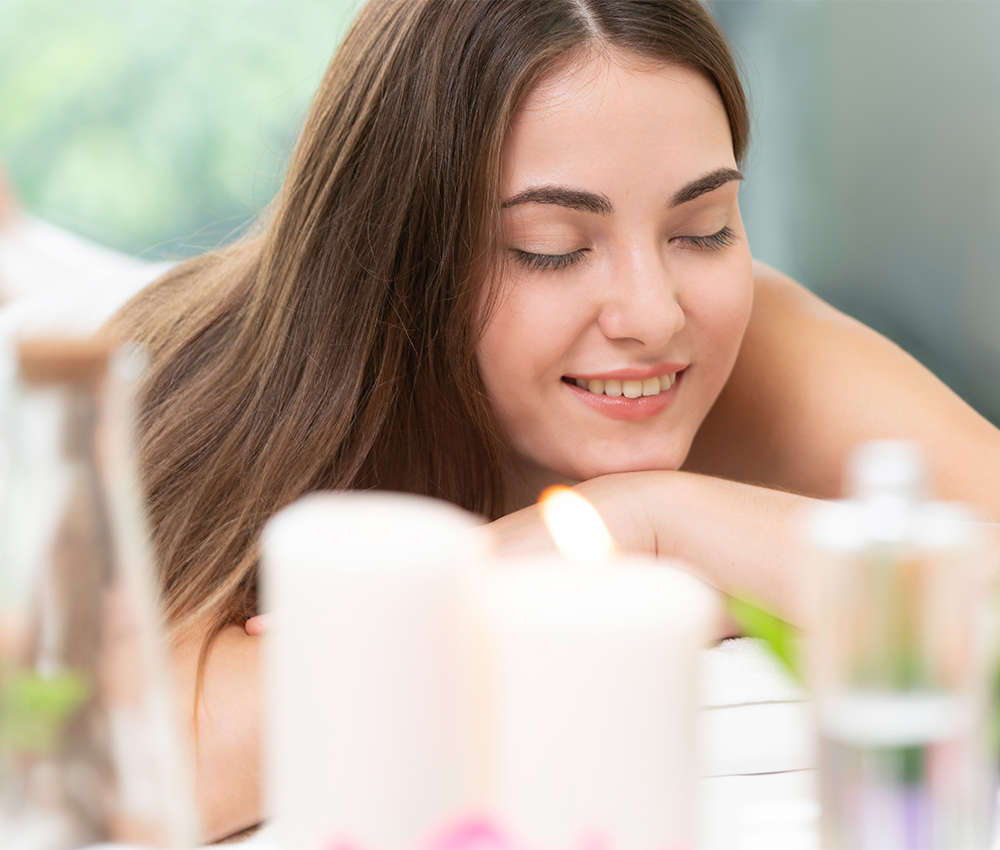 Mixing 2 drops of Patchouli, 3 drops of Bergamot and 3 drops of Lemongrass to the diffuser, this blend essential oils will balance frustration, refreshment and fatigue.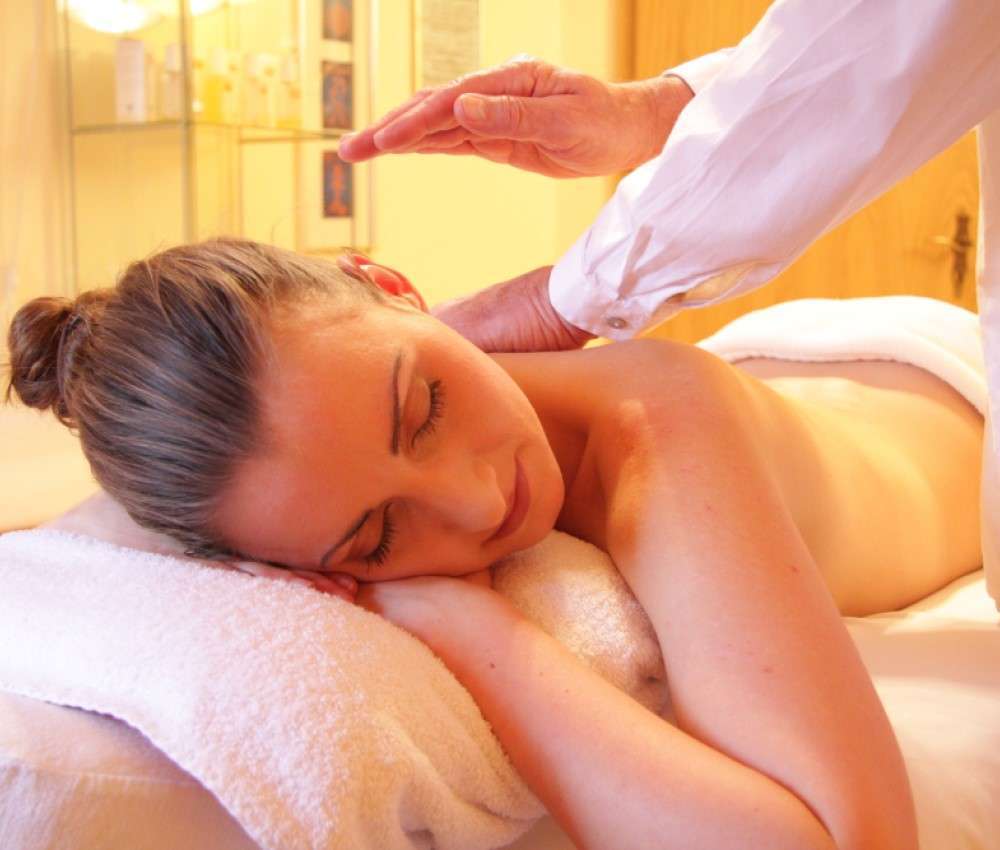 Adding patchouli oils to a base oil for an uplifting and relaxing massage that relieves tension and anxiety, also help to boost sluggish digestion.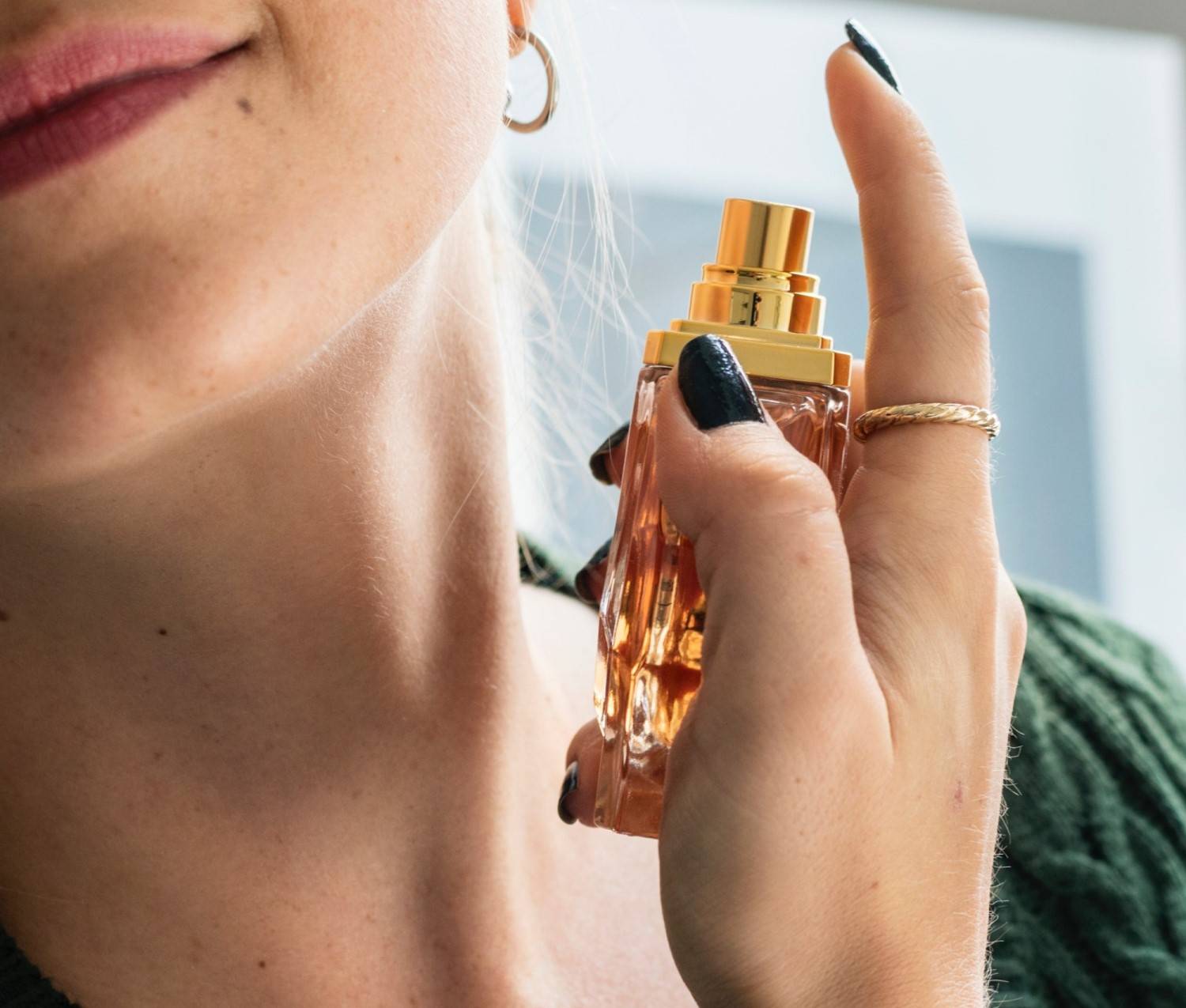 As a perfume Patchouli and rose make a classic scent. Adding 10 drops of Patchouli and 20 drops of Rose absolute to 2 tablespoons base oil or vodka.