Neroli Essential Oil
Botanical Name: Citrus aurantium var. Amara 
Country of Origin: India
Extraction Method: Steam distillation
Plant Part: Flowers
Strength of Floral Aroma: ★★★★☆
Note: Middle
Color: orange to yellow
customers are viewing this product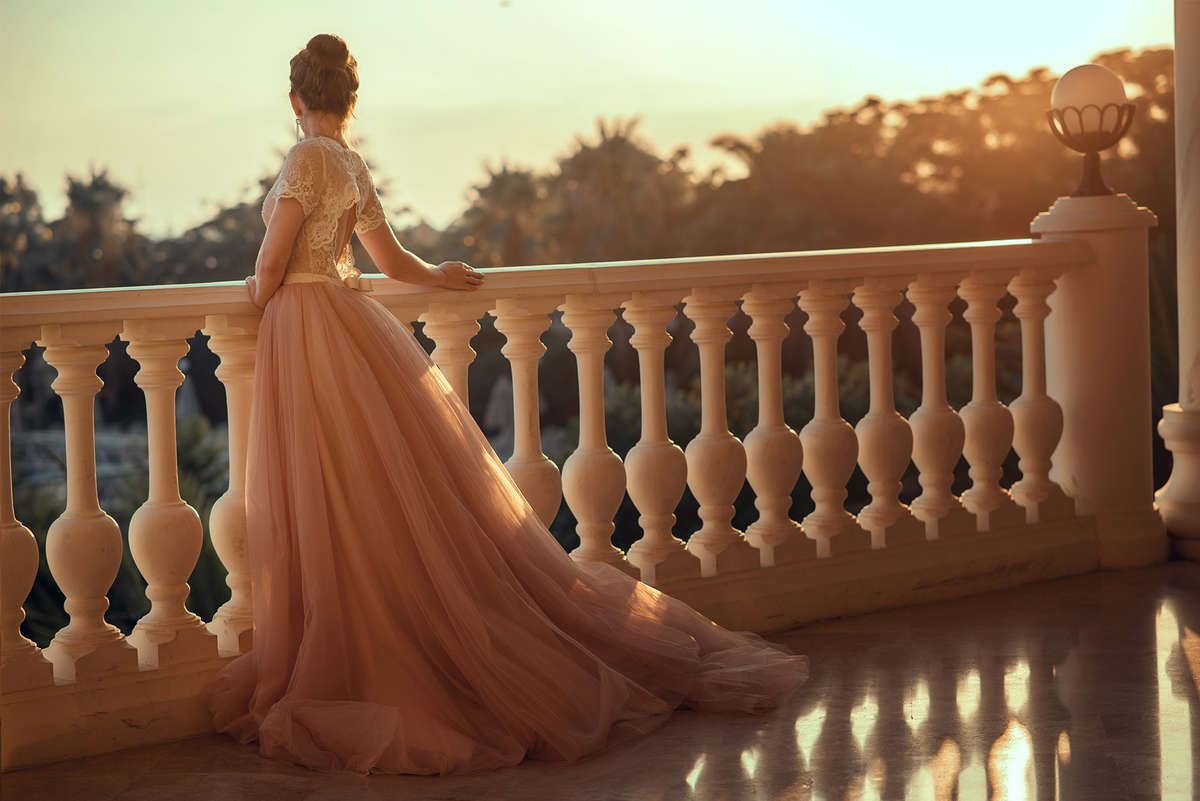 When You Need A Break Of The World
Neroli was named in 1680 when the princess of Nerole perfumed her gloves, stationery, shawls, and bathwater with the scent. Fresh and beautiful, the flowers are pure, elegant, delicate, soft and pleasant. The scent is like the flowers, complex and substantive! For centuries, neroli has been classic aroma sought by European nobility.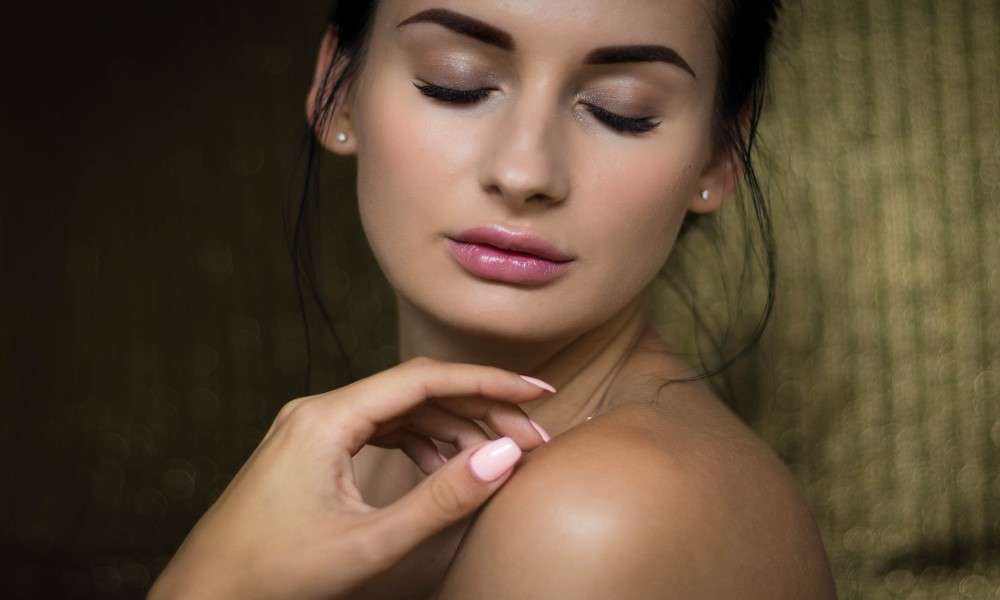 reduce the appearance of scarring, wrinkles, blemishes, repair the damaged skin.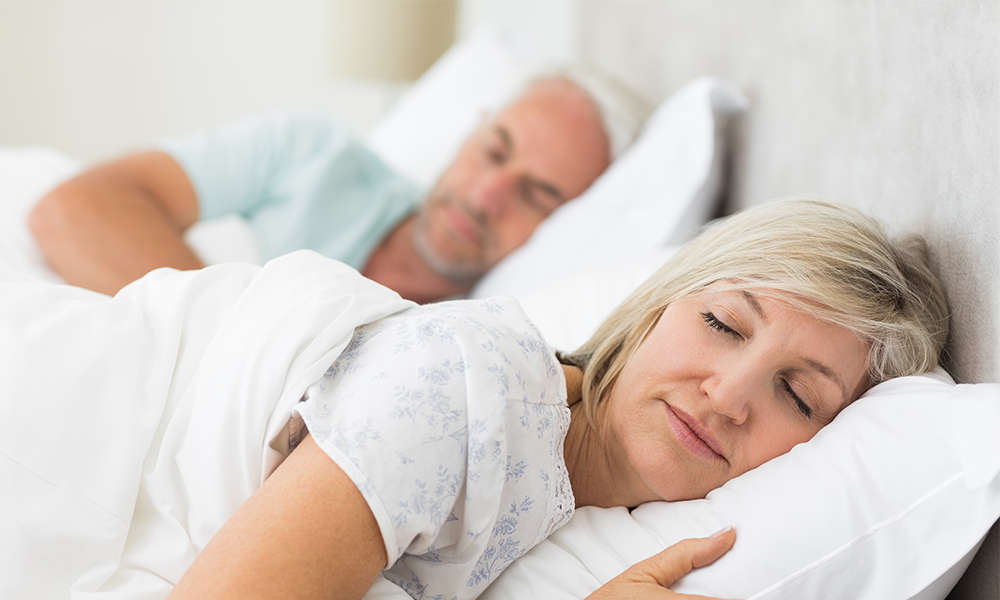 Delight both body and soul
dealing with grief, nervous tension, or exhaustion to enhancing self-confidence
Make DIY More Easy & Interesting
DIY Guide:Since 1763, the raw material used to create this classic aroma has never been changed, and the colognes created from it have often been described as aristocratic. The top notes of any succulent perfume will be more full with the addition of neroli, and floral perfumes will become more fresh.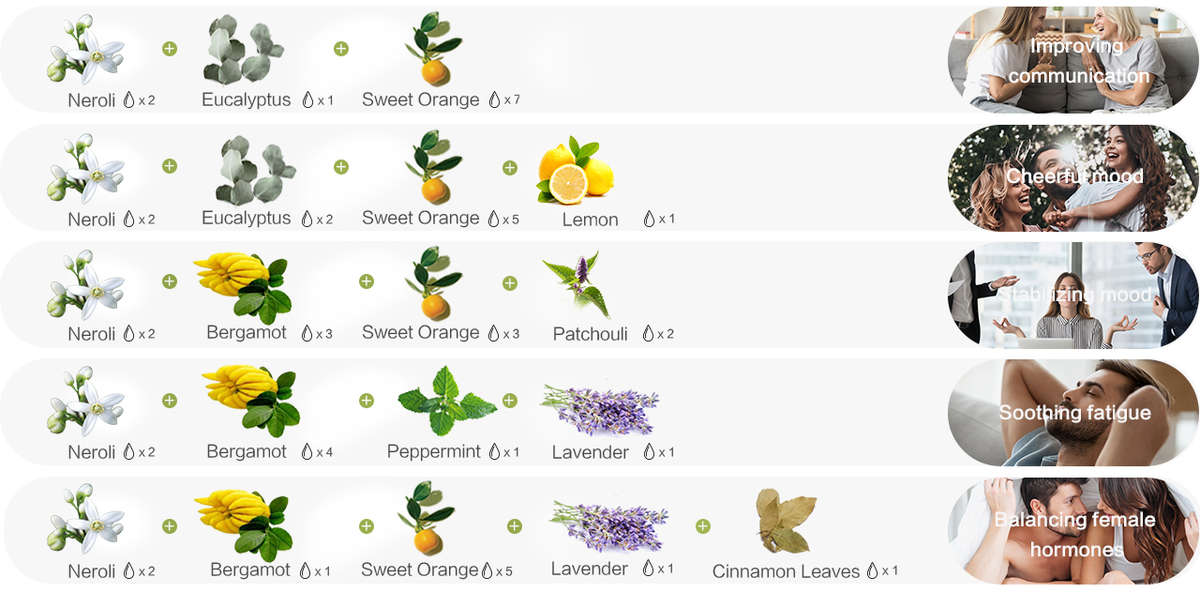 Enjoy The Scent At Every Moment Everywhere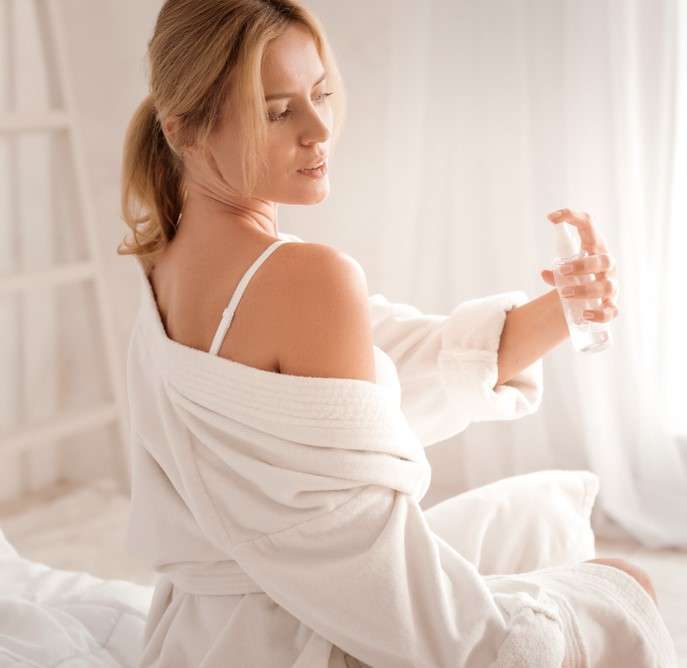 Make a simple toning facial spritz by combining 2 teaspoons of aloe vera juice with 6 teaspoons of water and 4 drops of Neroli in a spray bottle.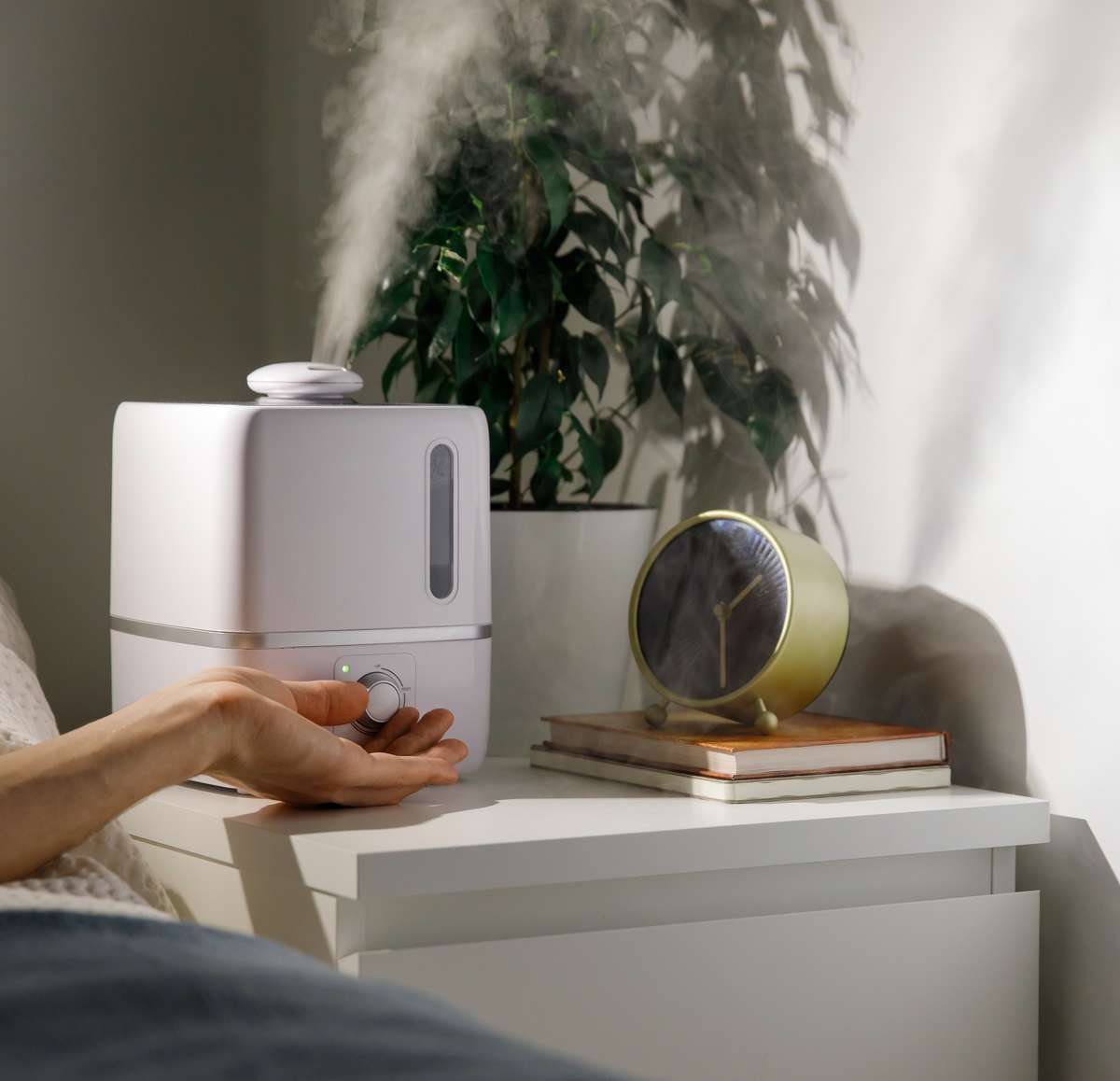 If you are suffering from anxiety, disperse Neroli Essential Oils in the air with an oil burner, vaporizer, or in a room spray to induce a feeling of calm. Best to operate before going to bed.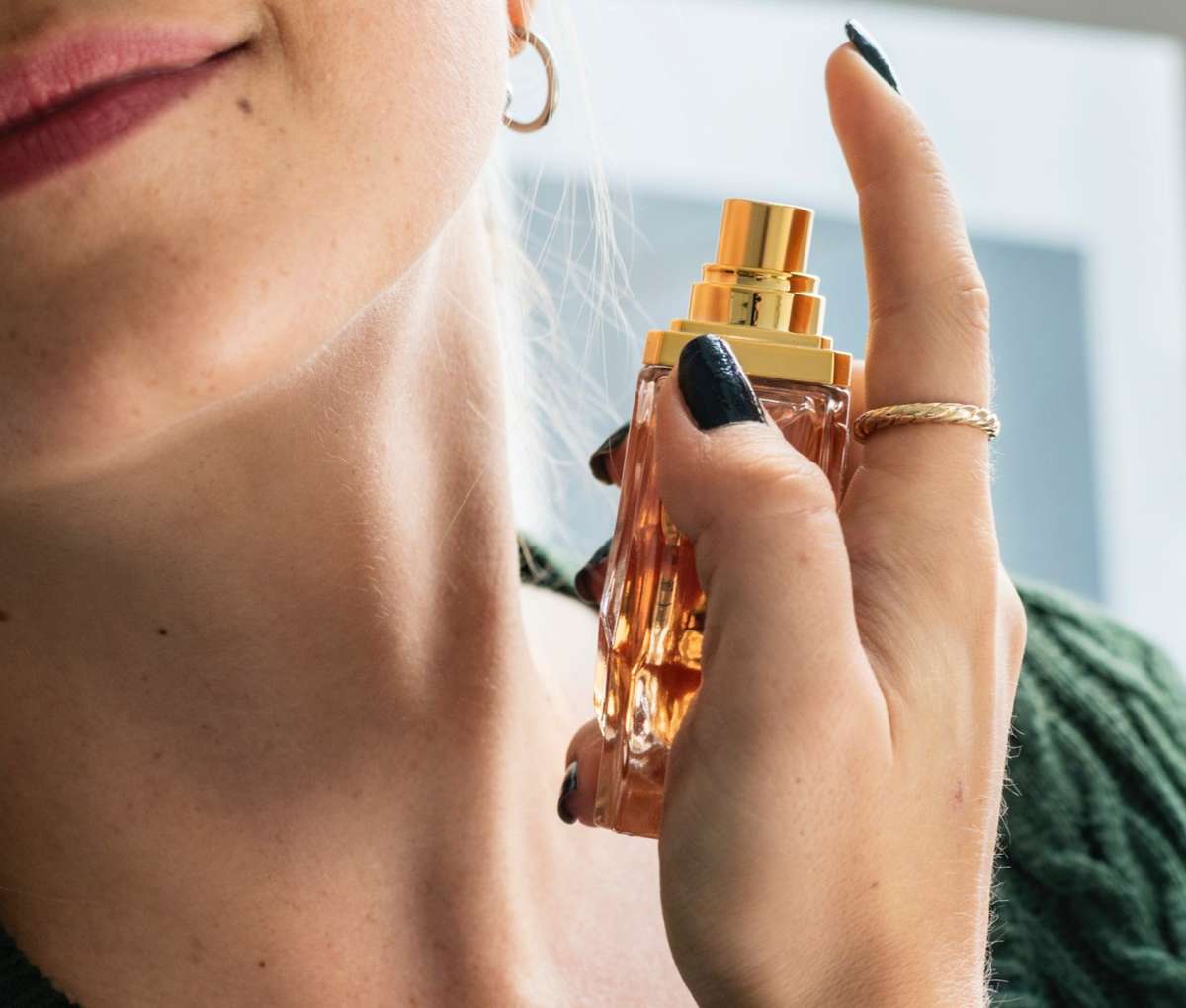 Neroli has sufficient complexity to be worn neat as a scent in its own right, a trait it shares with rose and jasmine.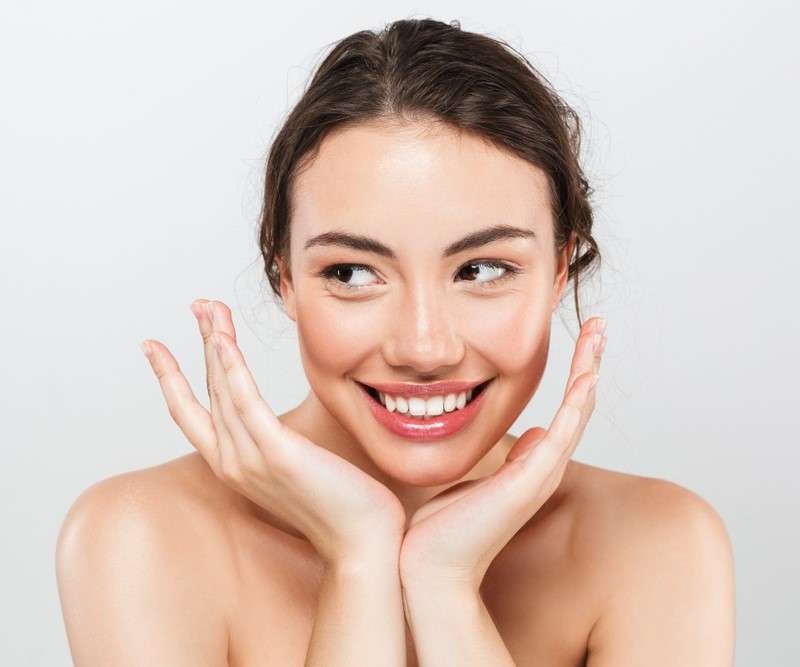 1 drop of Neroli, 1 drop of Rose, 2 drops of Roman chamomile, mixed with 10 ml jojoba oil, applied on the face and gently massaged, helpful for dry or sensitive skin.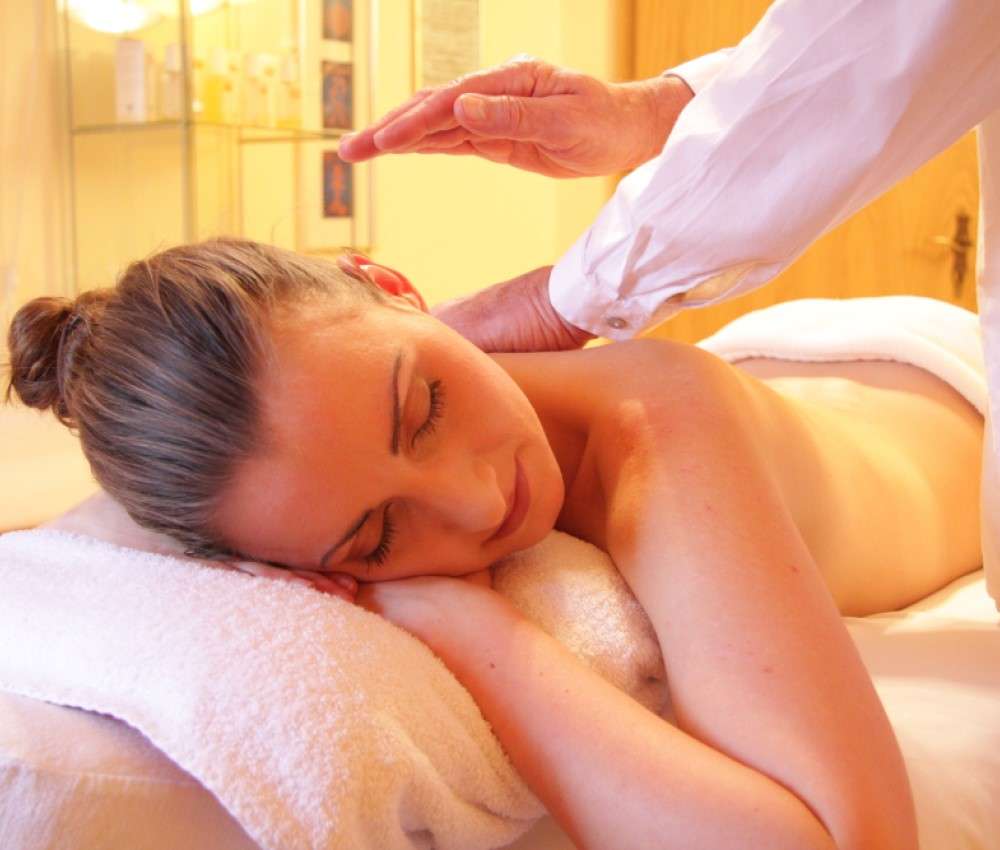 Mixing 1 drop of neroli, 1 drop of rose, 2 drops of bergamot, 2 drops of ylang-ylang with 10ml jojoba oil for body massage, effectively alleviate anxiety.
Safety & Shelf Life
Safety: Nontoxic, nonirritant in dilution. Do not use undiluted on the skin. Keep out of reach of children. If pregnant or under a doctor's care, consult your physician. Recommended for external use only.
Shelf Life: 2 Years (Unopened and keeping them refrigerated or in a cool, dry location away from sunlight).
Botanical Name: Citrus aurantium var. Amara 
Country of Origin: India
Extraction Method: Steam distillation
Plant Part: Flowers
Strength of Floral Aroma: ★★★★☆
Note: Middle
Color: orange to yellow

--To the Continental United States

Express Shipping: 3-5 business days
FREE Express Shipping for All Orders.
Learn More About Shipping Info