Easy Natural Repellent On-the-Go

Don't let mosquitoes spoil the fun. This unique Natural Repellent bundle means to fend-off pesky bugs naturally without trouble. Just a few drops of Stormbreaker blend in the HandyAroma diffuser, and you are now mosquitoes-free.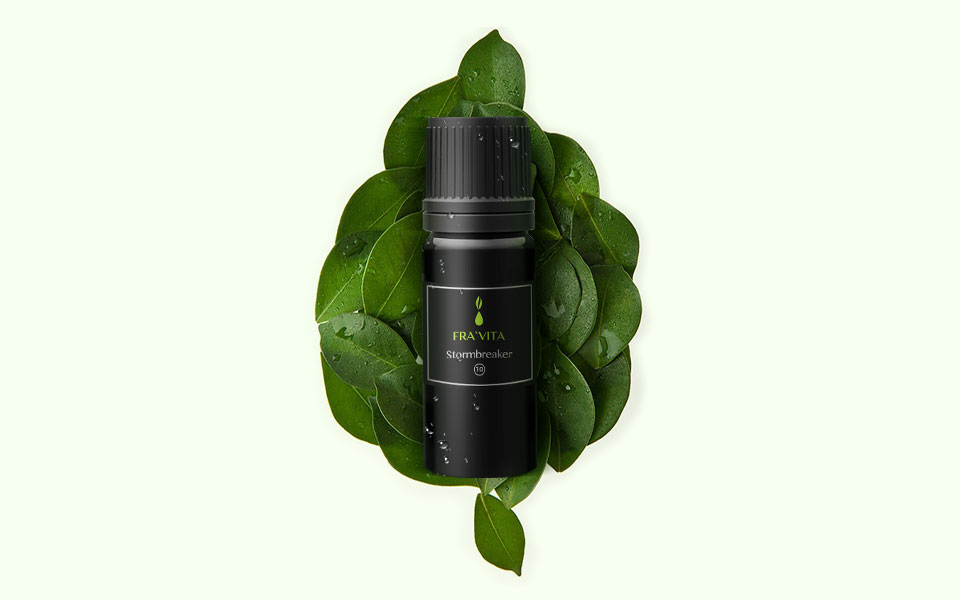 100% Natural and Chemical Free Insect Repellent

Ward off pesky bugs without the harsh chemicals. We formulate Stormbreaker blend with natural insect-repelling plants such as Citronella and Geranium. Not only the natural scent smell amazing but no more chemical side-effects.

No matter where the trip takes you, keep this combo on hand. With only 2-3 drops of Stormbreaker on HandyAroma, will provide you up to 4 hours of protection against unwanted bugs.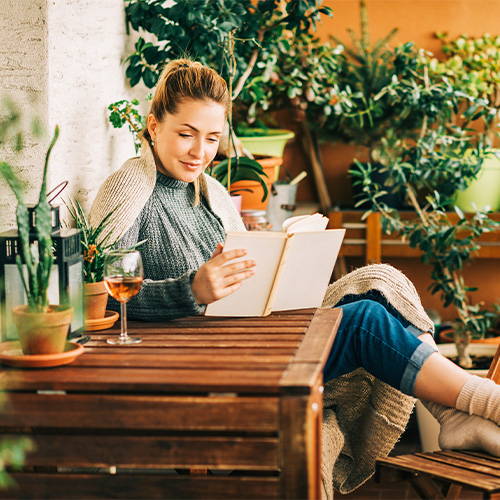 When the unwelcome intruders are showing up, diffuse this blend to turn the tables. It keeps your bedroom, patio, or backyard free and clear to enjoy!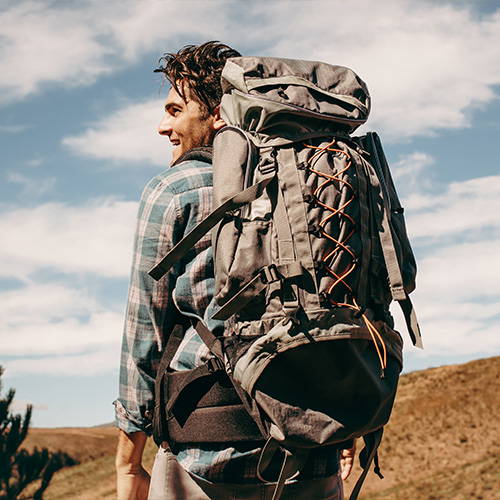 No matter where the trip takes you, keep this set on hand. The fresh, woody aroma of Stormbreaker complements all sorts of adventures.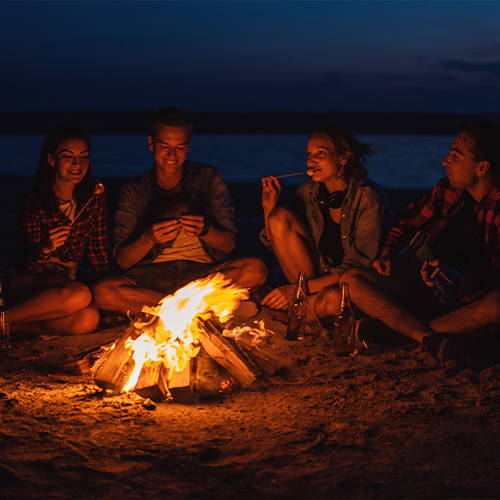 Apply Stormbreaker on the surface of your cloth for an invigorating scent while running or diffuse during outdoor activities for an inviting atmosphere.
x2 Essential Oil Felt Pad

X1 Stormbreaker Blend (10ml)

X1 Essential Oil Tool Kit
- Spray Atomizer
- Dropper
- Bottle Opener