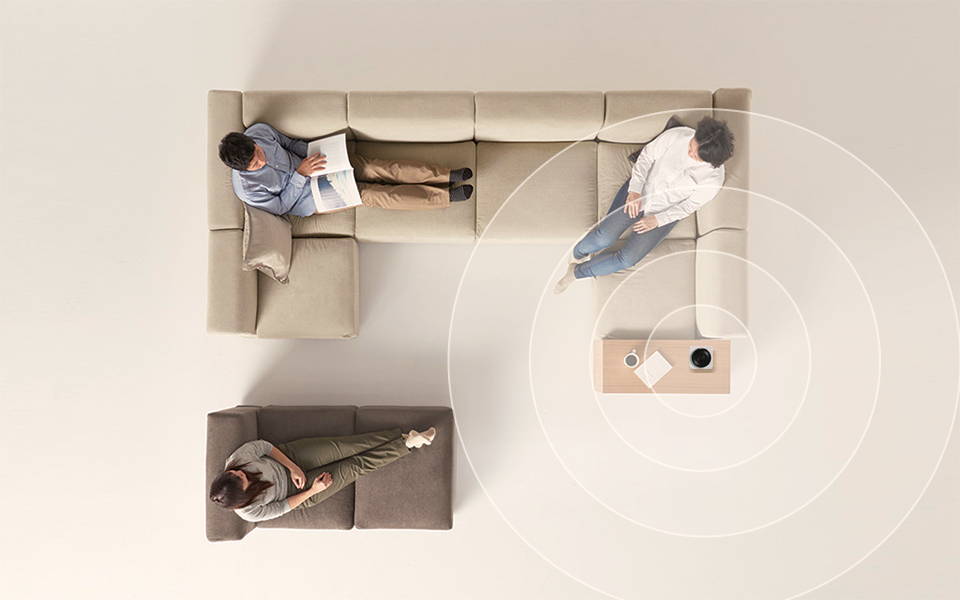 We've put a step-by-step video guide to help you get started with the Handy Aroma diffuser.
The Sample Set Essential Oils

DIY & Enjoy Aroma
Whenever,
Wherever.
*Try our 100% pure essential oil sets.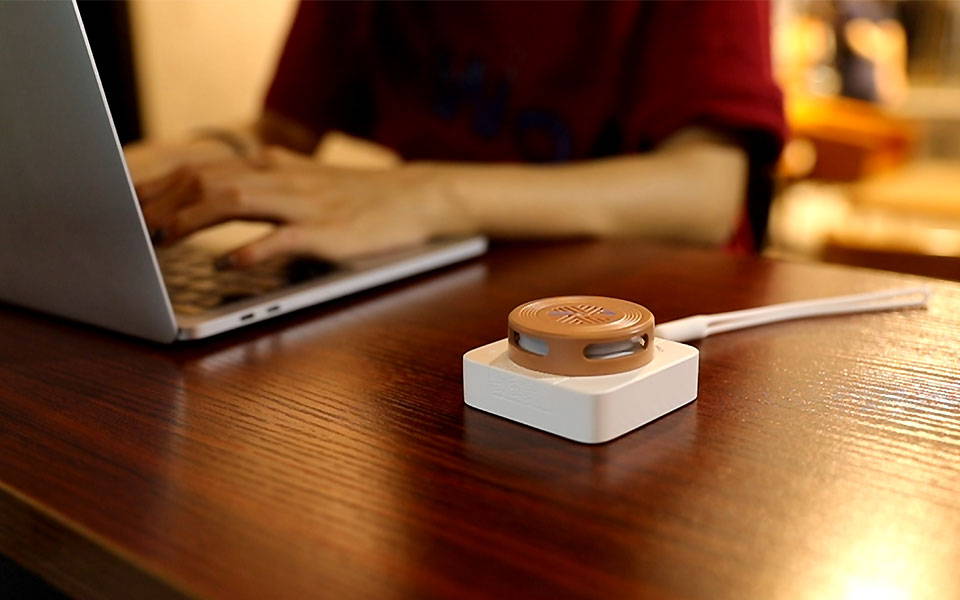 when I need to clear my brain fog and ignite my energy.
Peppermint / Eucalyptus Essential Oils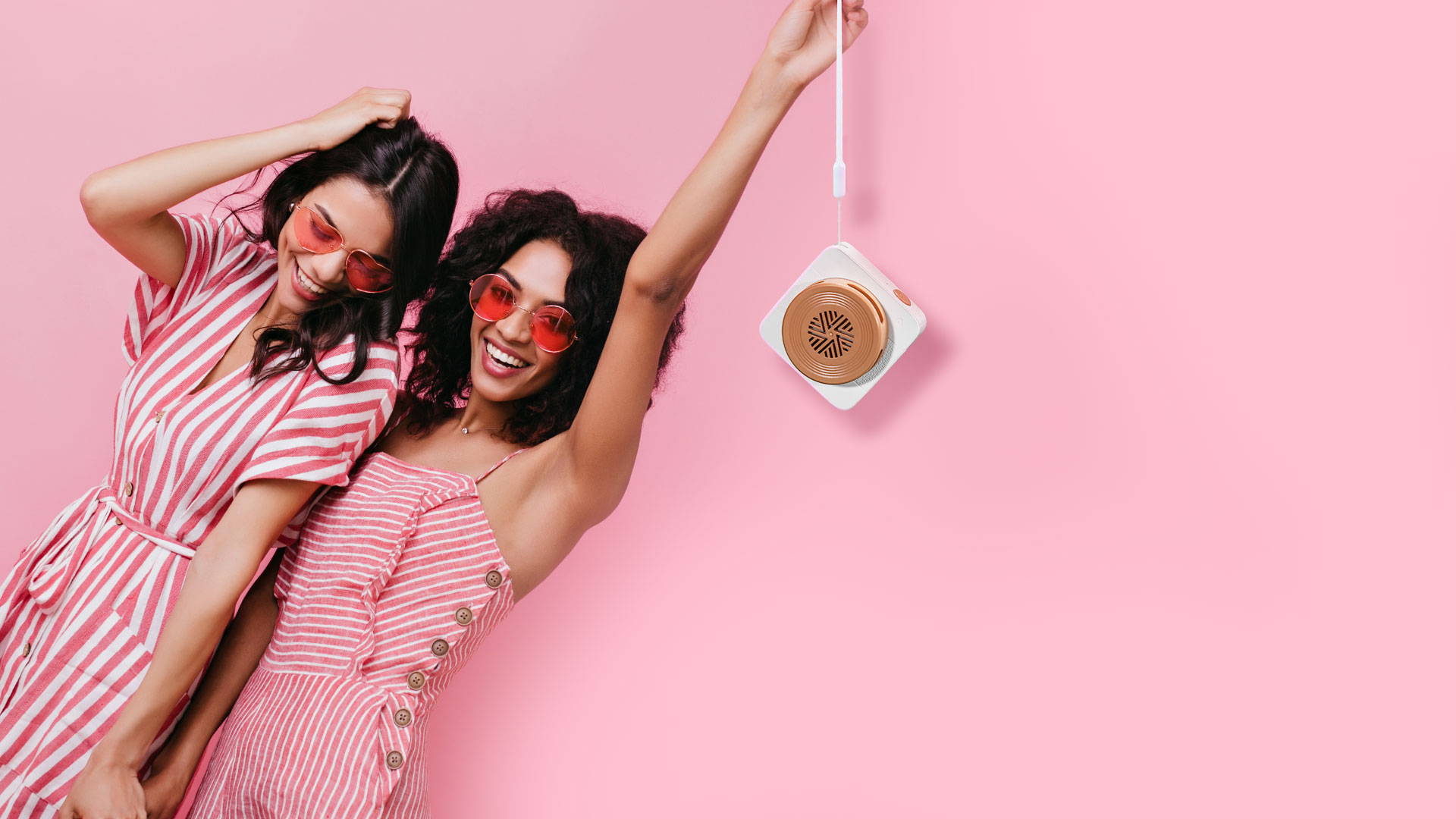 sprinkle sunshine and joy into my life
Sweet Orange / Bergamot / Neroli Essential oils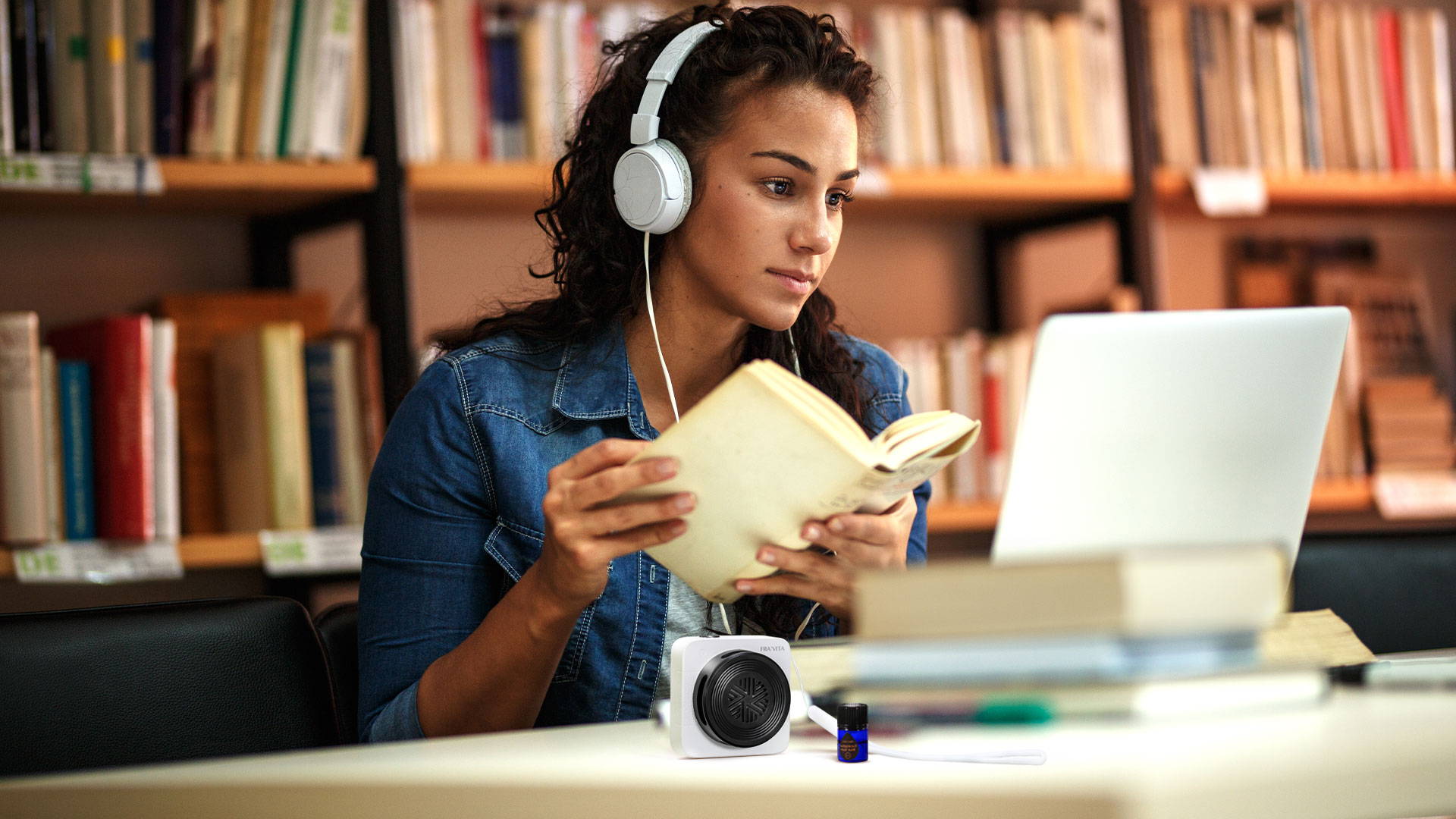 just sit back, listen to the music or read a book, let my mind immersed in the peace
Lavender / Neroli / Patchouli Essential oils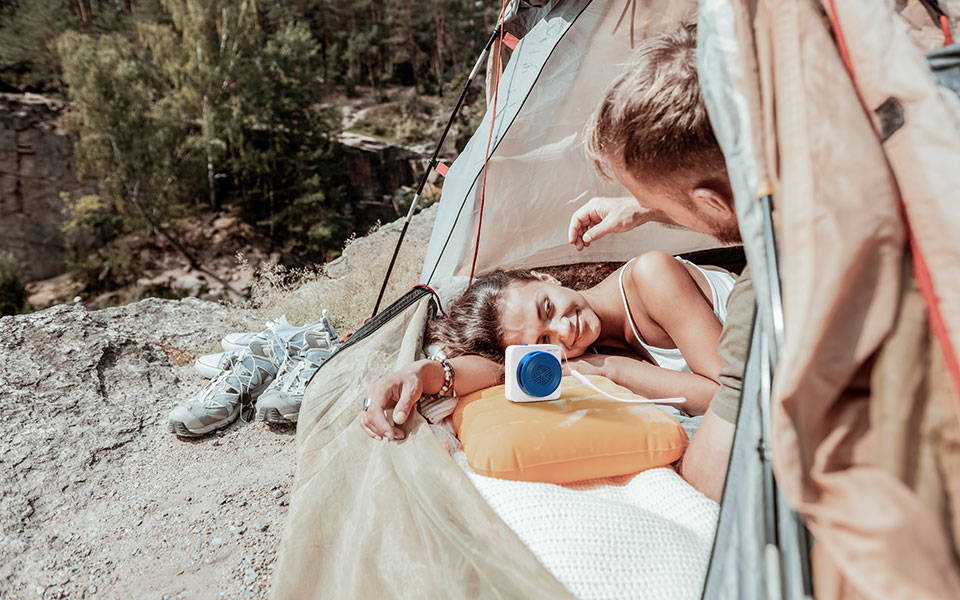 clean, comfortable, safe !
Lemongrass / Tea Tree / Eucalyptus Essential oils
Join & Share your moments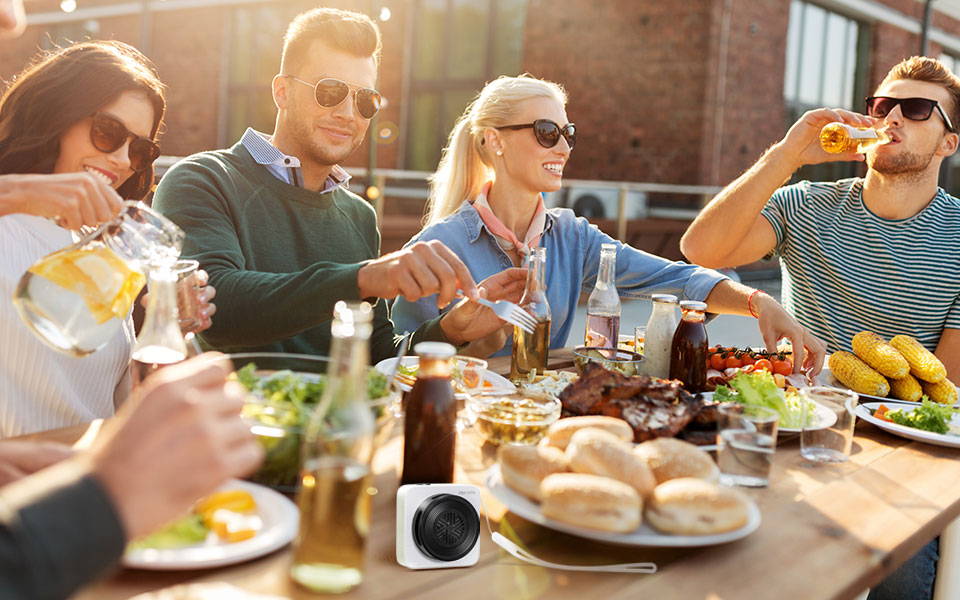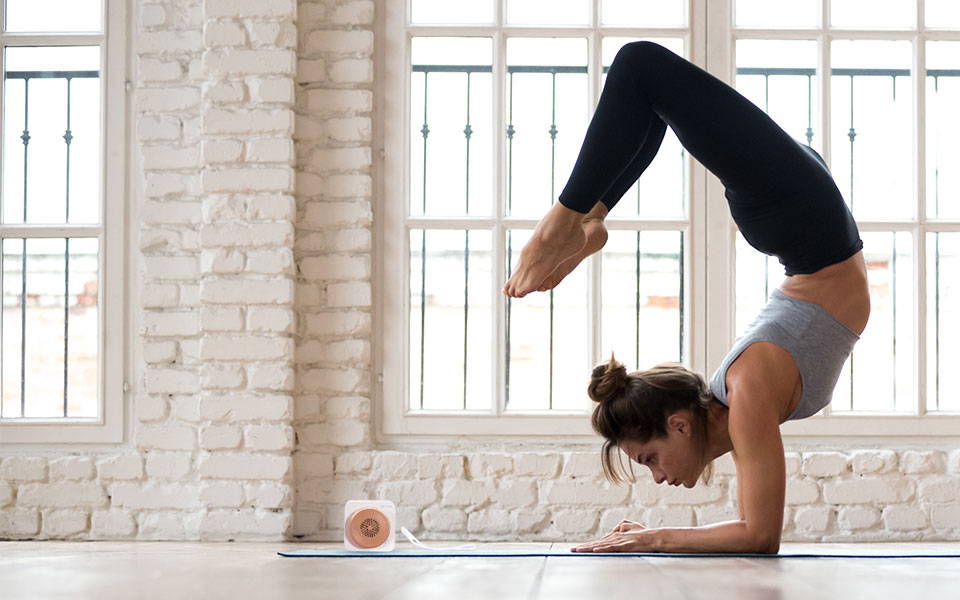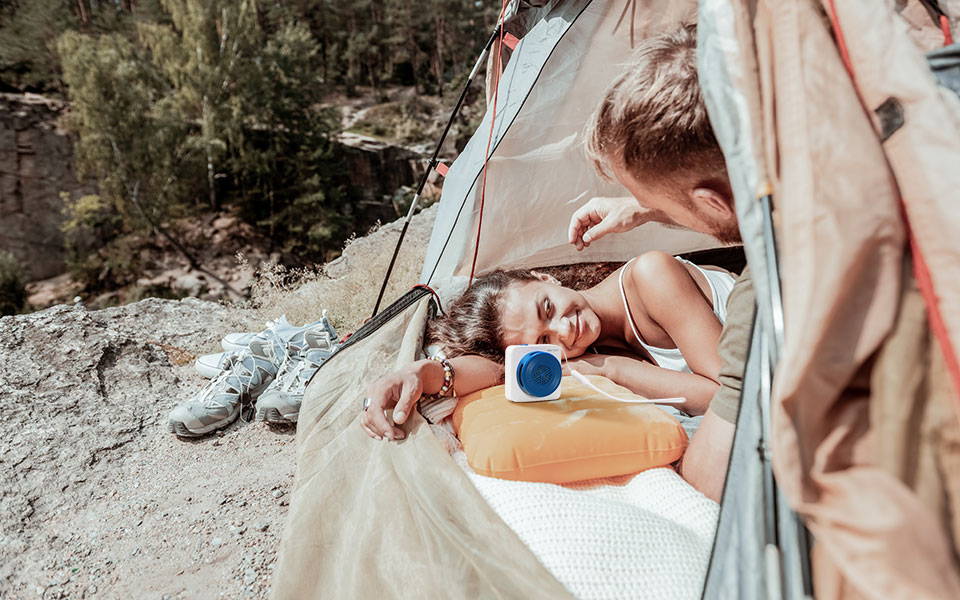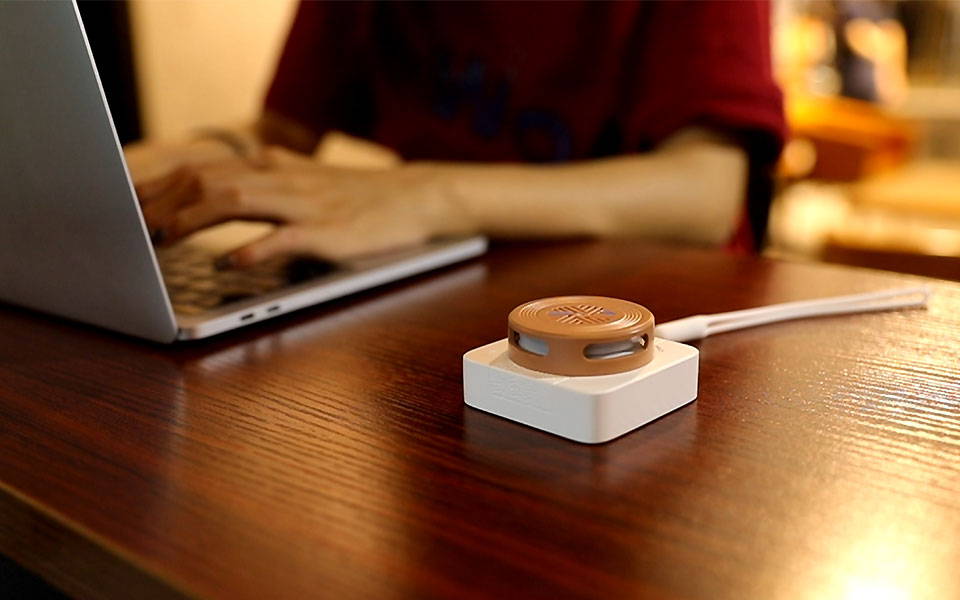 People love the Handy Aroma