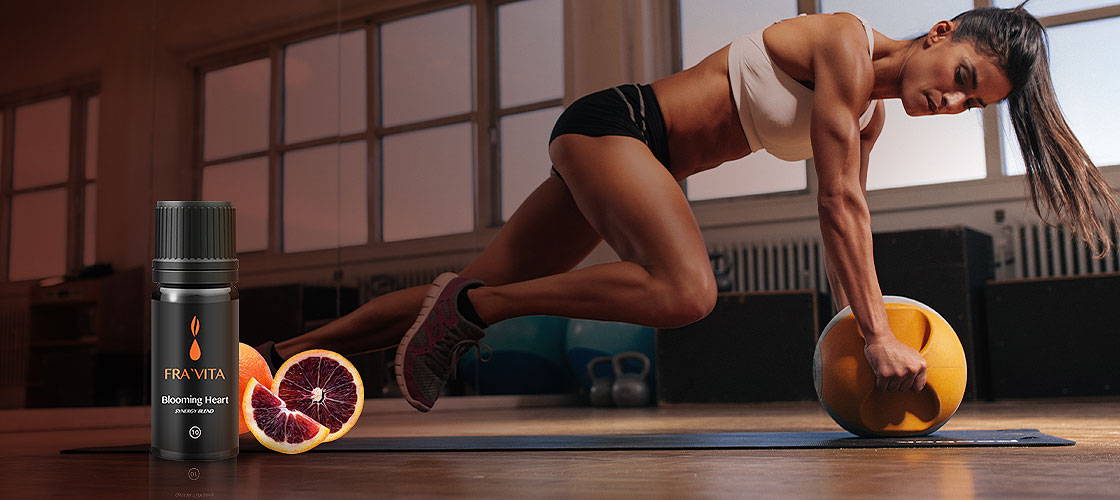 Blooming Heart - Alleviate Stress & Boost Motivation
The Blooming Heart™ blend has a sweet citrus, refreshing and delicious aroma, naturally transform low vitality and lack of motivation into a zest for life. The blend brightens the mood and inspires vibrant energy and creativity at any moment of your day.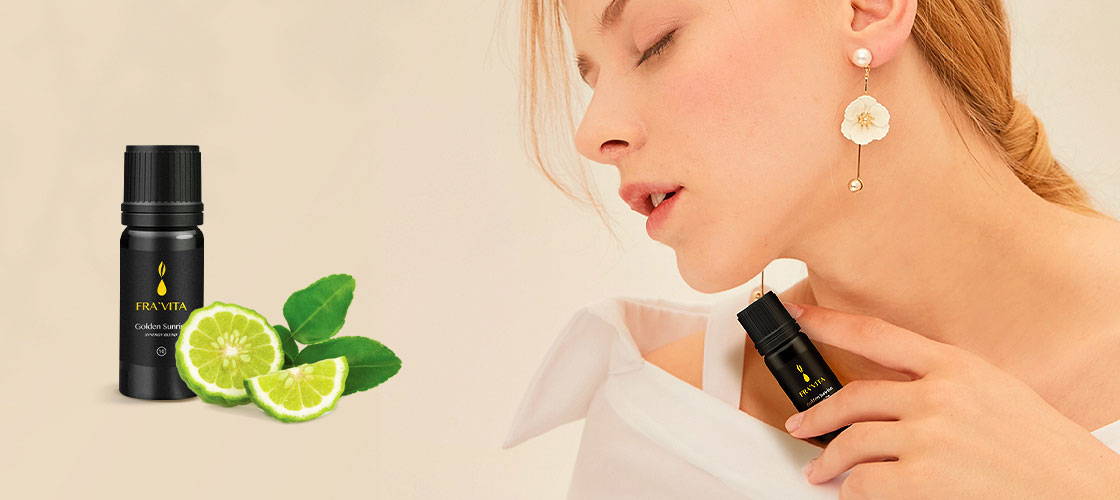 Golden Sunrise - Natural Skin Remedy
The blend is paired for skin improvement. Mixed with Bergamot, Lavender, Neroli, Rosewood and Petitgrain it promotes a great skincare routine, rejuvenation and detoxification. Golden Sunrise also helps your body sink into a deep and blissful relaxation, improving overall skin condition by drawing out toxins and impurities.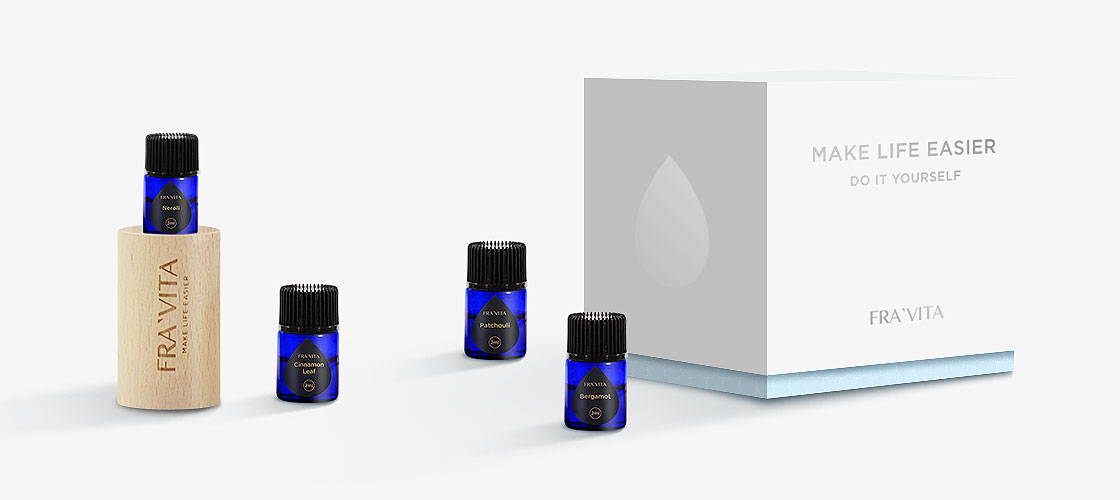 Get a Bonus Gift From FRA'VITA! – 4 Essential Experience Kit

It would be nice to have you on board. This is our gift for you to try out our latest kit and let us know how you like our quality!
Cinnamon Leaf, Neroli, Bergamot, Patchouli