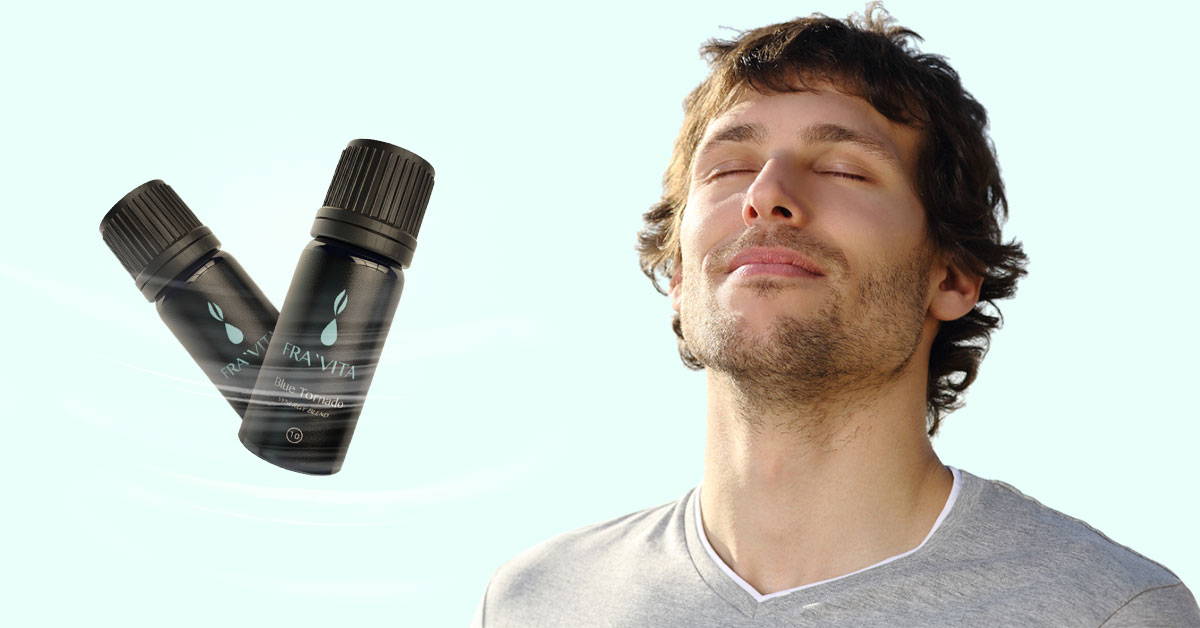 Blue Tornado - Breathe Clearly And Deeply
A cooling, refreshing waves of the breeze to your senses and mind, this blend
supports ease of breath, reduce inflammation and conditions of cold & flu as well.

It's a must-have blend that takes care of your respiratory system.
Blue Tornado™ is our exclusive blend of Eucalyptus, Black Peppermint, Sweet Orange, Sweet Bay and Cajeput oil, helping you with respiratory concerns.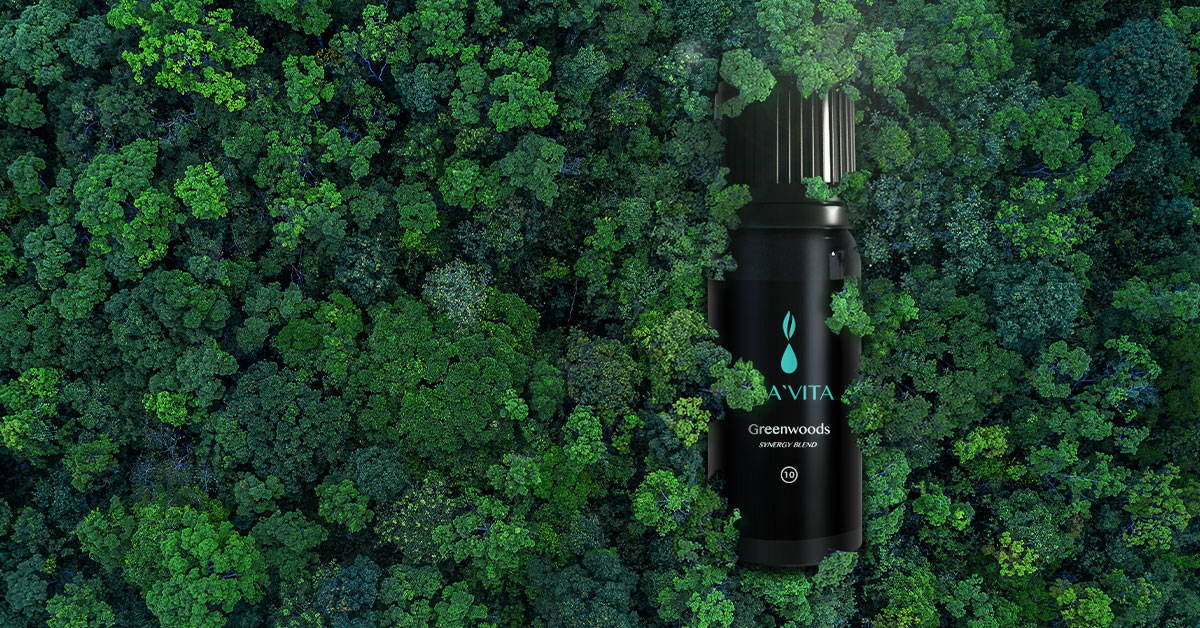 Green Woods - A Natural Germ Fighter
A combination of Palmarosa & Tea tree oils helps prevent and eliminate viruses and bacteria in the air. Highly recommended for diffusion during influenza seasons to prevent viral infections.