Blue Tornado - Freshener to Your Body & Mind
This blend promotes ease of breath, it's natural compounds reduce inflammation and conditions of cold or flu, a must-have blend that takes care of your respiratory system. A cooling, refreshing waves of the breeze to your senses and mind.
Blue Tornado™ is our exclusive blend of Eucalyptus, Black Peppermint, Sweet Orange, Sweet Bay and Cajeput oil, paired to help you to ease sinuses and breathing difficulties.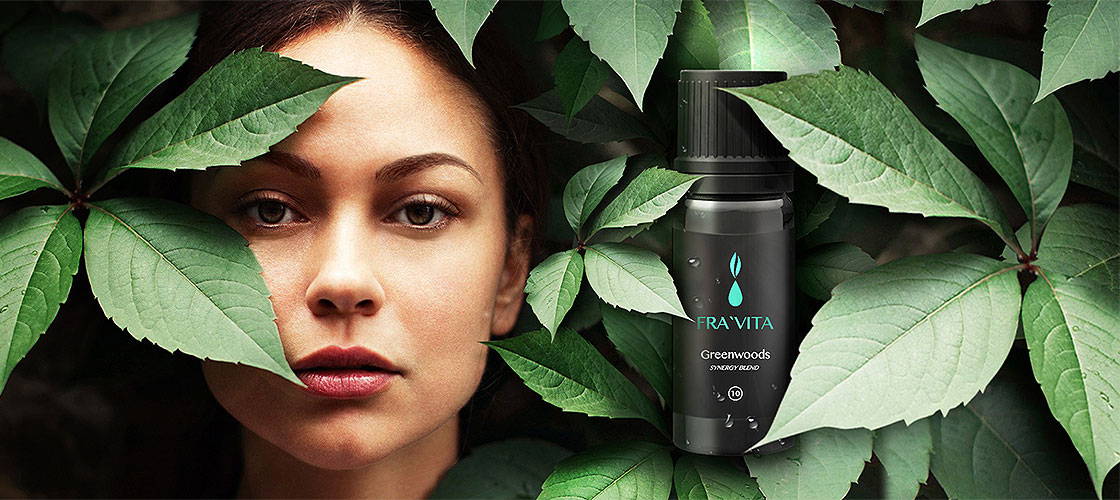 Green Woods - A Natural Solution For Antibacterial Properties
A combination of Palmarosa & Tea tree oils helps prevent and eliminate viruses and bacteria in the air. Highly recommended for diffusion during influenza seasons to prevent viral infections.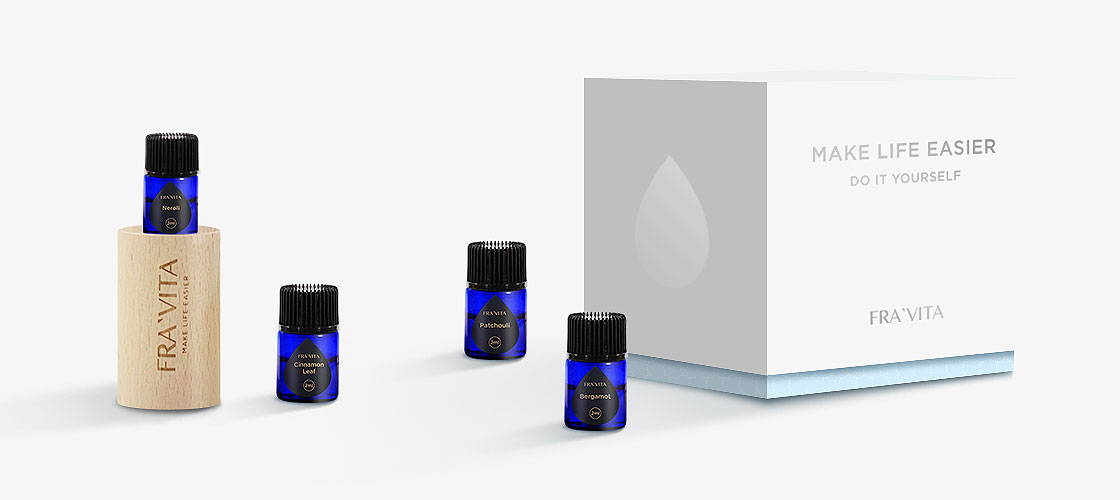 Get a Bonus Gift From FRA'VITA! – 4 Essential Experience Kit
It would be nice to have you on board. This is our gift for you to try out our latest kit and let us know how you like our quality!
Bergamot, Patchouli, Neroli, Cinnamon leaf