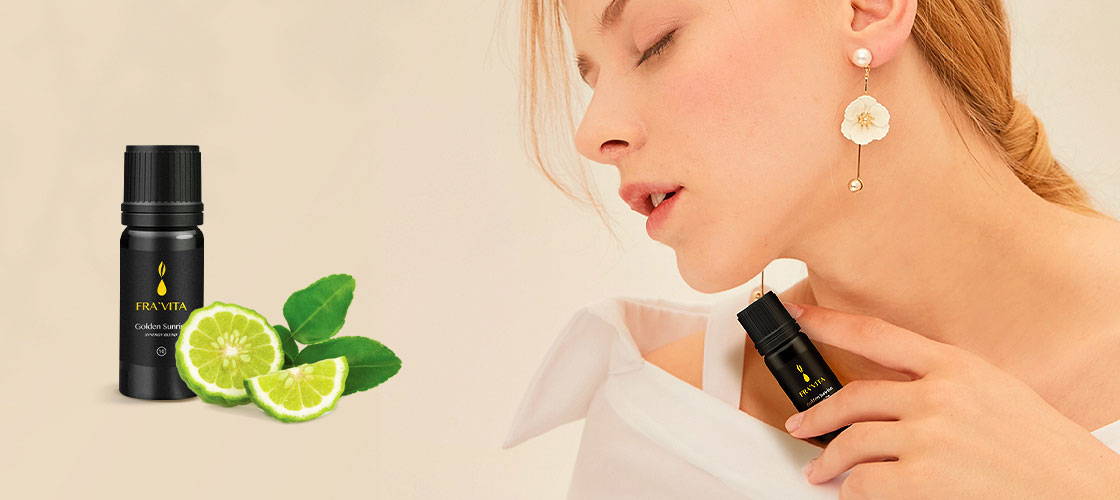 Golden Sunrise - Natural Skin Remedy
The blend is paired for skin improvement. Mixed with Bergamot, Lavender, Neroli, Rosewood and Petitgrain it promotes a great skincare routine, rejuvenation and detoxification. Golden Sunrise also helps your body sink into a deep and blissful relaxation, improving overall skin condition by drawing out toxins and impurities.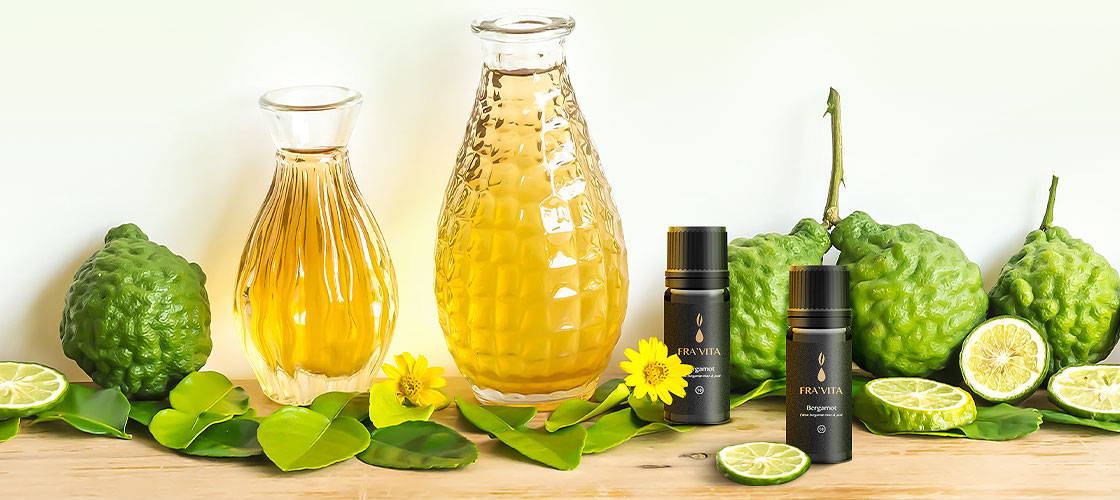 Bergamot Essential Oil - Promotes Clarity and Good Skin
The fresh uplifting citrus aroma not only brightens the day and improves the feeling of prosperity. Thanks to its antibacterial properties, Bergamot Essential Oil is a natural cleanser. It's particularly good for oily skin, helps soothes acne, scars, blemishes and pigmentation.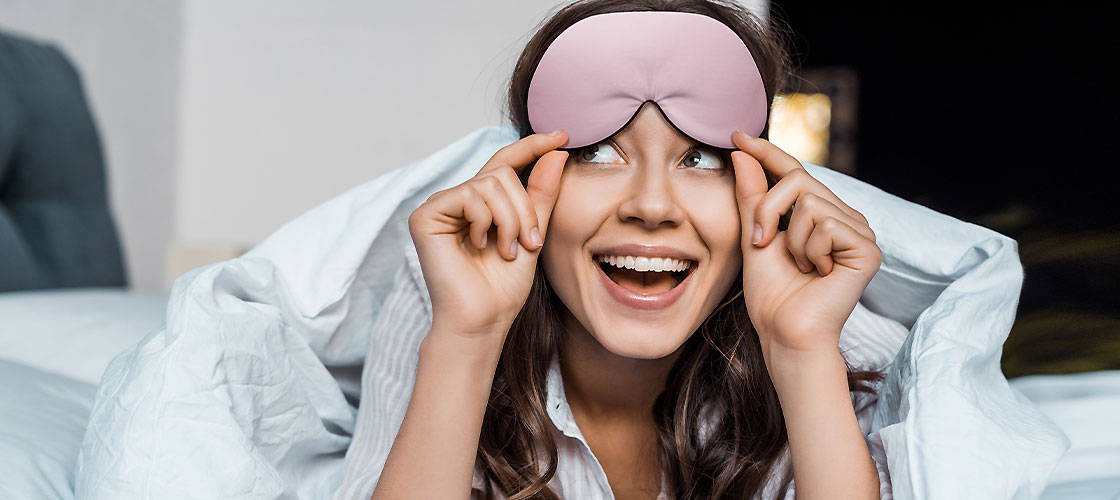 Get a Bonus Gift From FRA'VITA! – MicroModal Eye Pack

Lie back and relax with our oh-so-soft eye pack. The ergonomic, lightweight design helps you while away the hours in indulgent pure MicroModal comfort. Pack this on your next journey and find calm wherever you are.