Cinnamon Leaf Essential Oil
Botanical Name: Cinnamomum verum
Country of Origin: Madagascar
Extraction Method: Steam distillation
Plant Part: Leaves
Strength of Spicy Aroma: ★★☆☆☆
Note: Middle
Color: Yellowish to brownis
customers are viewing this product
Bring Home The Smell Of Grandma's Kitchen
The spicy sweet aroma can stimulate appetite, ignite the senses, giving your tired body and mind entry into happiness and warmth of home.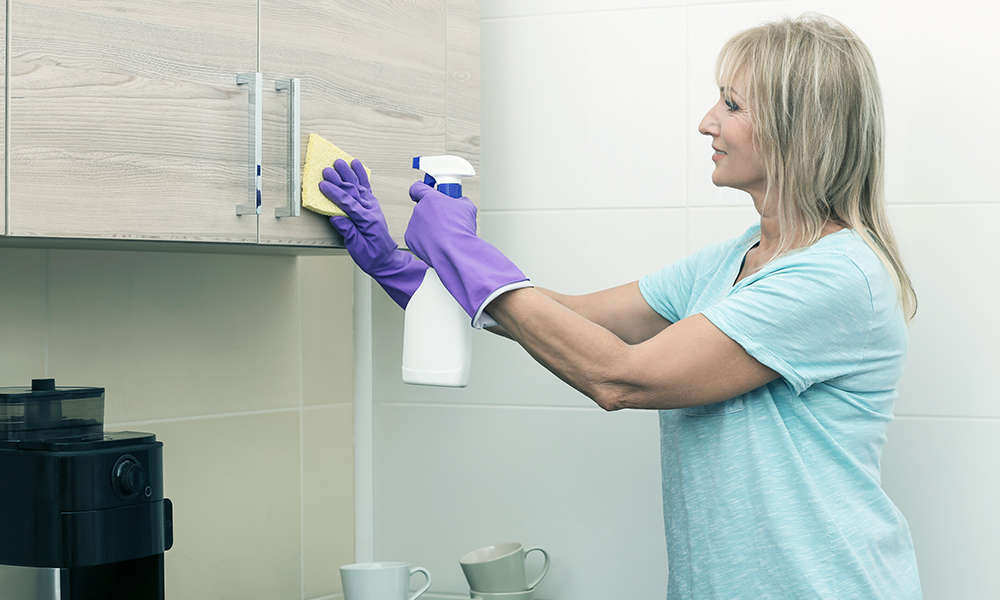 be modulated into spray for routine sterilization and insect repellent.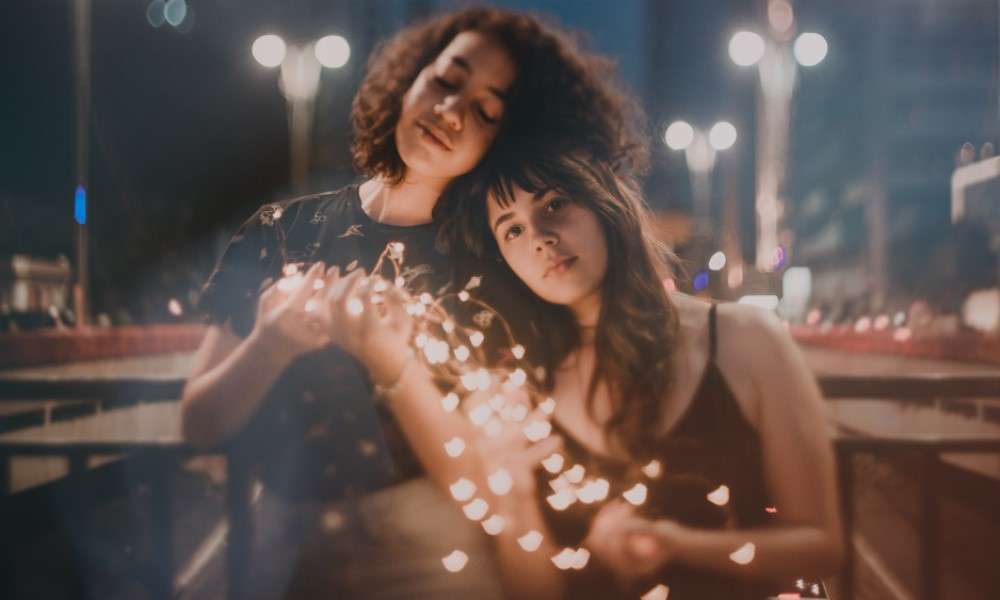 When you feel lonely and upset
helps create an atmosphere of joy, imparts a warm, welcoming scent to your space.
Make DIY More Interesting & Easy
DIY Guide: In the perfume industry, Cinnamon Leaf Essential Oil is used normally as the front tune. When pairing with fruity scent, Cinnamon Leaf Essential Oil adds sweet warmth to the combination.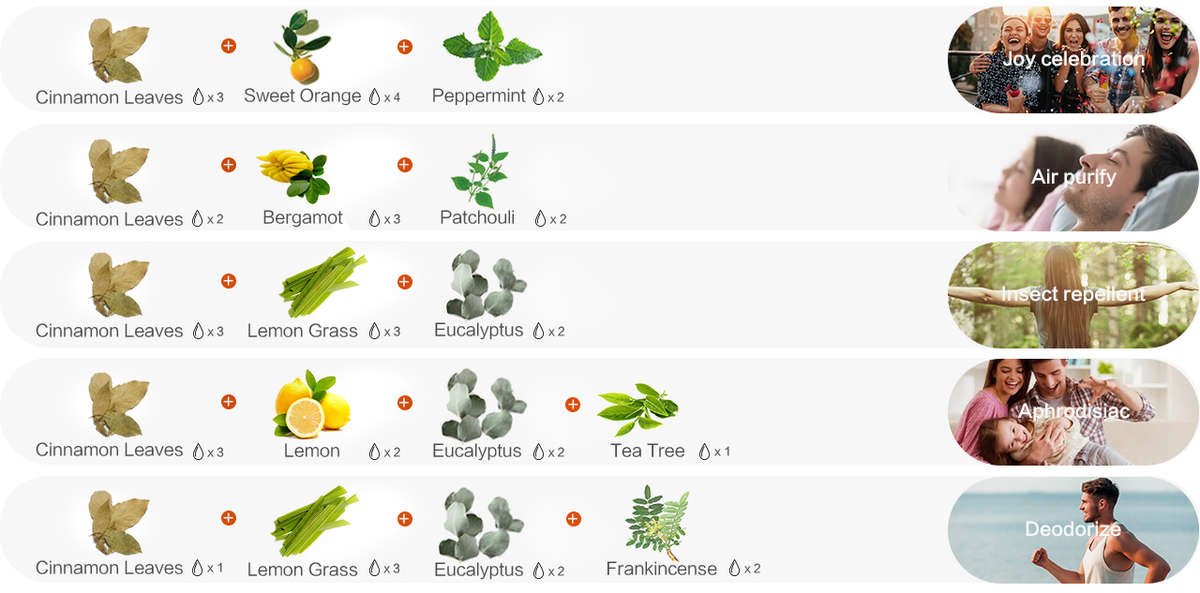 Enjoy The Scent At Every Moment Everywhere

Try blending cinnamon leaf oil with other complementary essential oils--including 2 drops Eucalyptus, 1 drop Tea Tree, and 2 drops Lemon--for an energizing mood booster.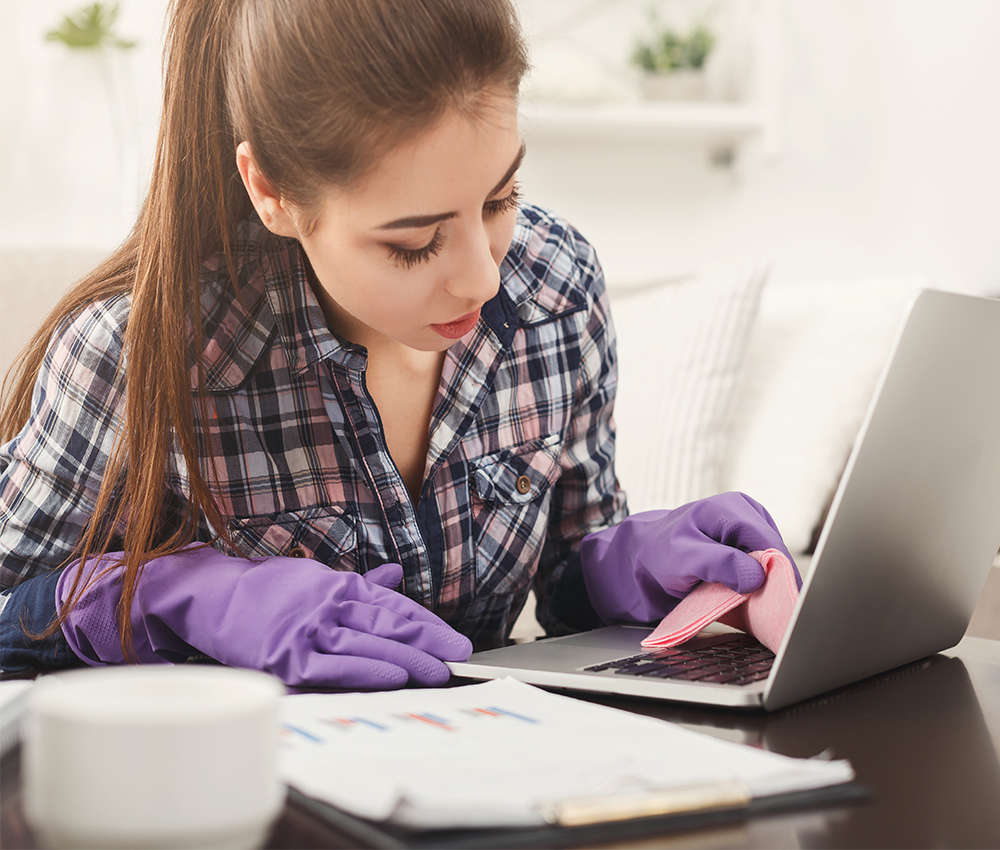 Placing a few drops of Cinnamon Leaf Essential Oil in a homemade cleanser. As you wipe down surfaces, the oil leaves behind a non-toxic scent that some studies claim may help reduce bacteria growth.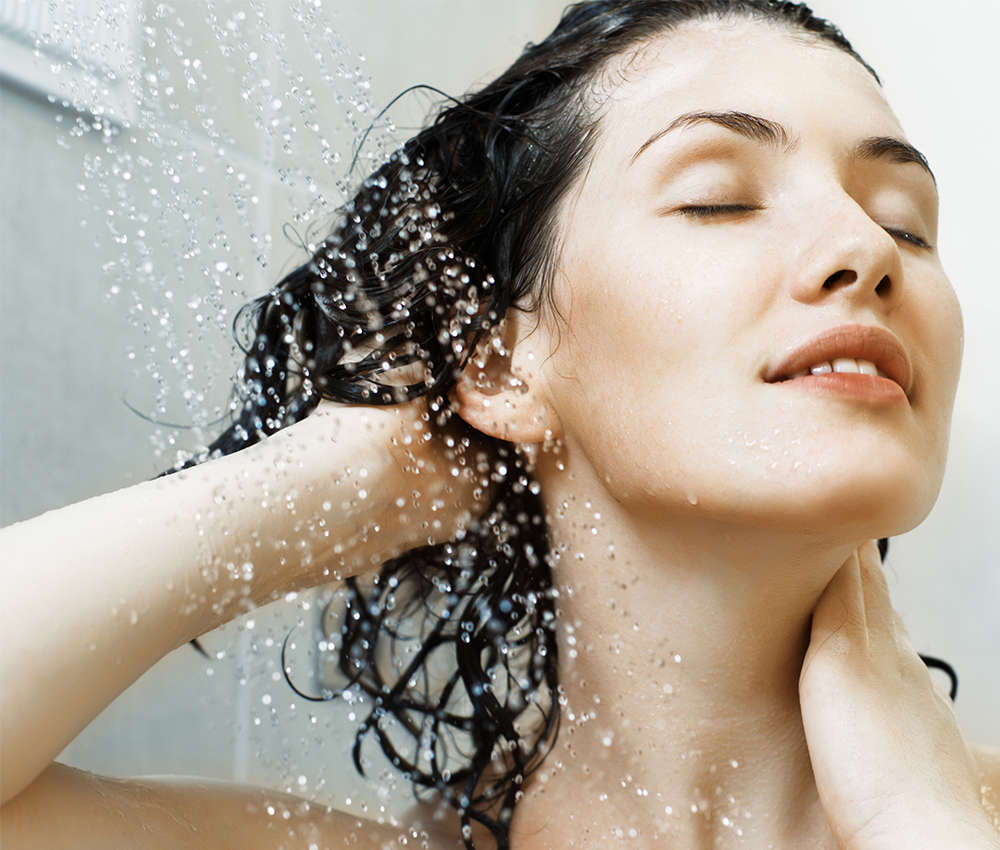 Use 1 drop Cinnamon Leaf Essential Oil in your favorite shampoo to make your hair shiny and healthy. When diluted in shampoo, the oils also helps kill head lice.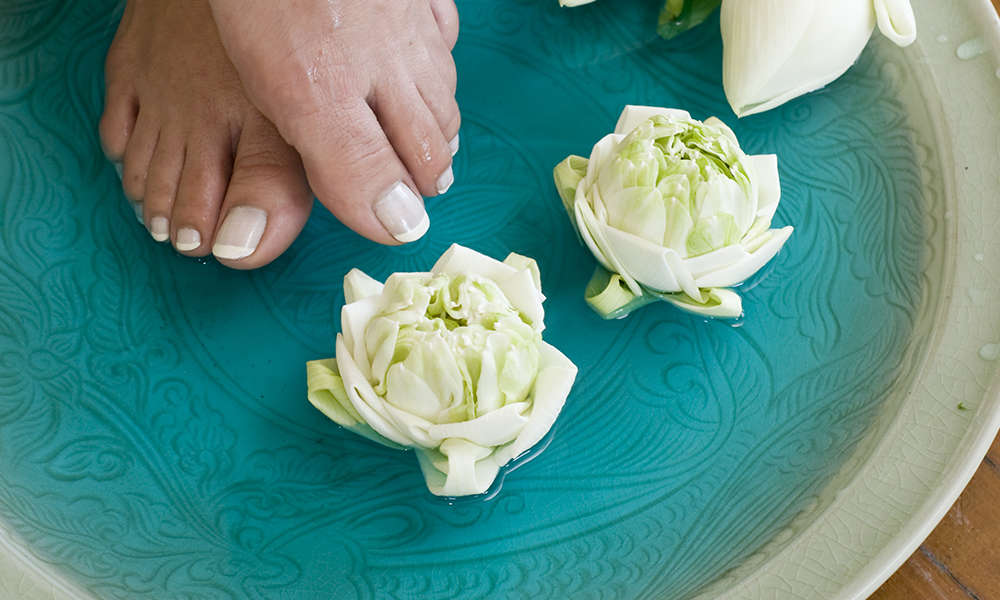 Give yourself a relaxing foot soak by adding 1 drop of Cinnamon Leaf Essential Oil in a bucket of warm water.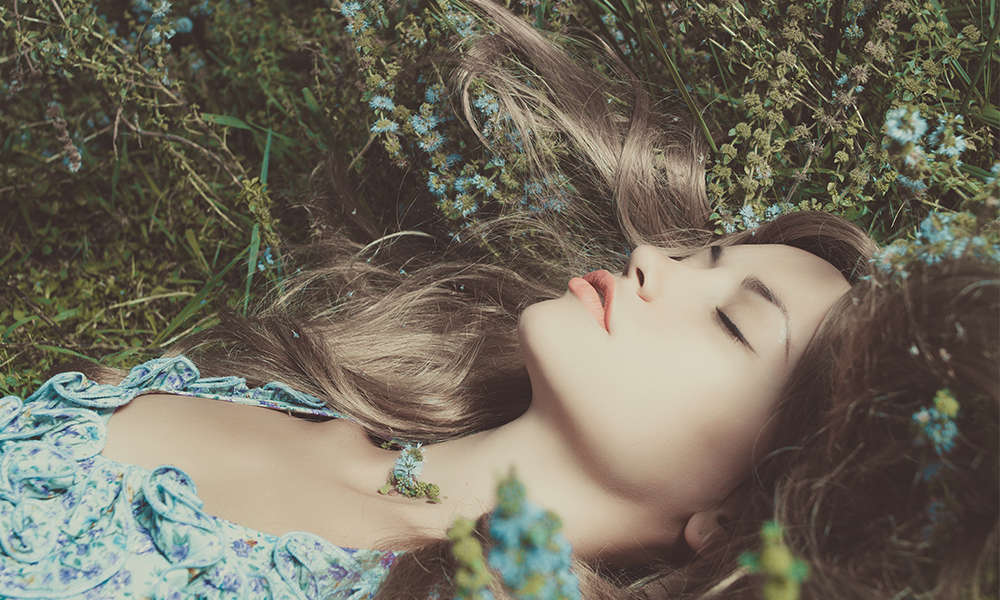 Modulated 3 drop Cinnamon Leaf Essential Oil into a spray for vanquishing mosquitoes, flies, ants and cockroaches.
Safety & Shelf Life
Safety: Nontoxic, nonirritant in dilution. Do not use undiluted on skin. Keep out of reach of children. If pregnant or under a doctor's care, consult your physician. Recommended for external use only.
Shelf Life: 2 Years (Unopened and keeping them refrigerated or in a cool, dry location away from sunlight).
Botanical Name: Cinnamomum verum
Country of Origin: Madagascar
Extraction Method: Steam distillation
Plant Part: Leaves
Strength of Spicy Aroma: ★★☆☆☆
Note: Middle
Color: Yellowish to brownis

--To the Continental United States

Express Shipping: 3-5 business days
FREE Express Shipping for All Orders.
Learn More About Shipping Info