Blue Tornado - breathe clearly and deeply
This blend promotes ease of breath, reduce inflammation and conditions of cold & flu. It's a must-have blend that takes care of your respiratory system. A cooling, refreshing waves of the breeze to your senses and mind as well.
Blue Tornado™ is our exclusive blend of Eucalyptus, Black Peppermint, Sweet Orange, Sweet Bay and Cajeput oil, paired to help you to ease sinuses and breathing difficulties.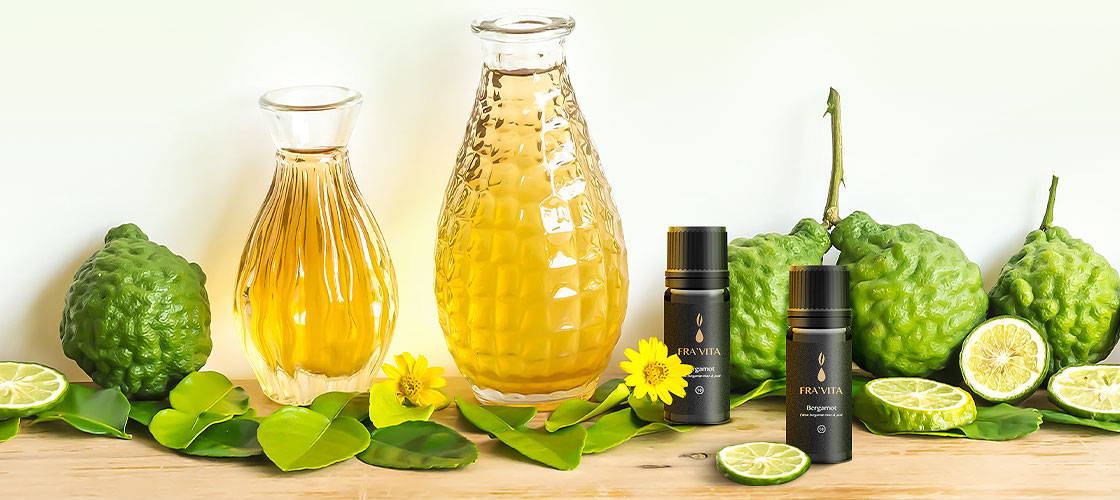 Bergamot Essential Oil - Promotes Clarity and Good Skin
The fresh uplifting citrus aroma not only brightens the day and improves the feeling of prosperity. Thanks to its antibacterial properties, Bergamot Essential Oil is a natural cleanser. It's particularly good for oily skin, helps soothes acne, scars, blemishes and pigmentation.