Bergamot Essential Oil
Botanical Name: Citrus bergamia risso & poit
Country of Origin: Italy
Extraction Method: Steam distillation
Plant Part: Peel
Strength of Citrus Aroma: ★★☆☆☆
Note: Top
Color: Light greenish yellow
customers are viewing this product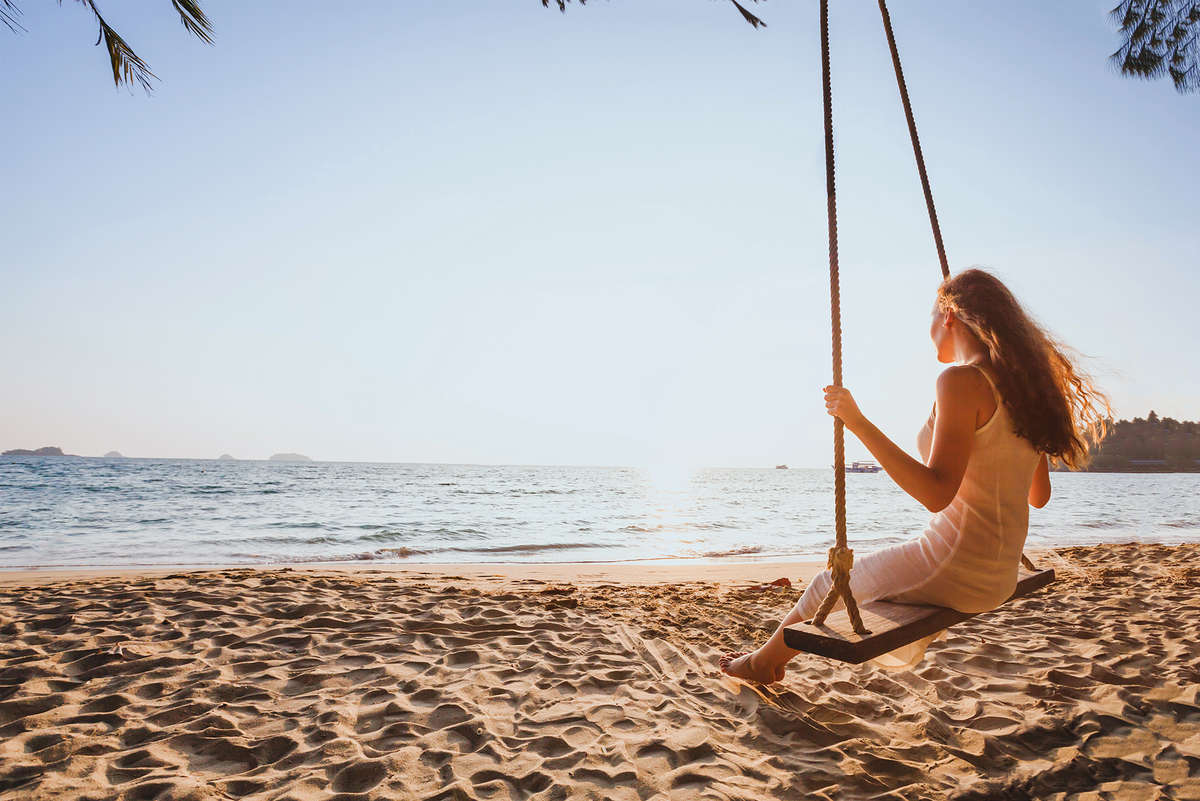 Brighten Your Day And Enhance Feelings Of Wellbeing
The scent of bergamot is sweet and fresh like a light bubble floating in the sunlight. It can give you sweet dreams and dispel life's disappointments, monotony and boredom as if you are in the golden sunshine of the Mediterranean, carefree.
Redefine The Bergamot Essential Oils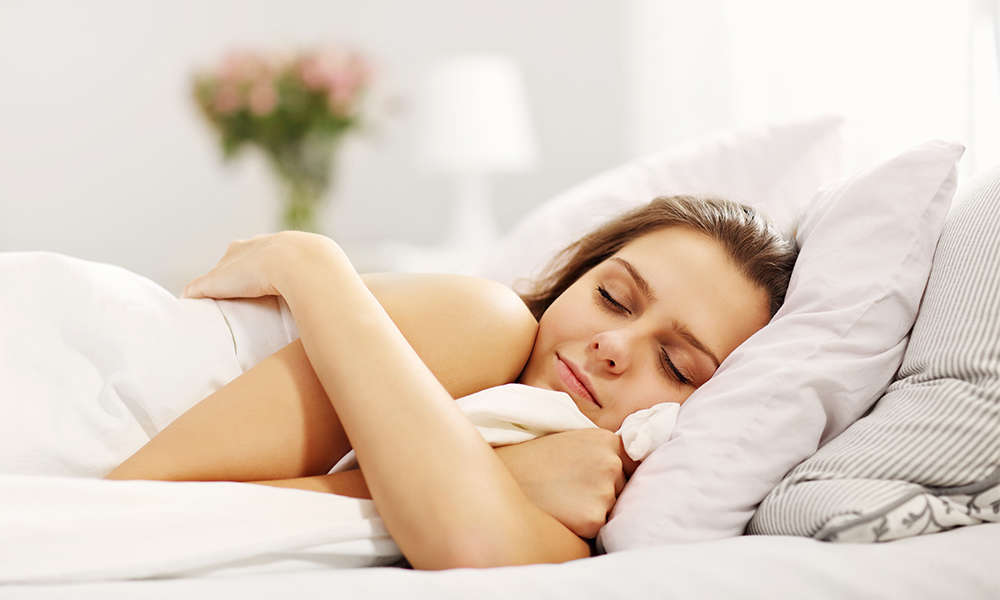 balancing appetite, regulating heart rate, and aiding with sleep.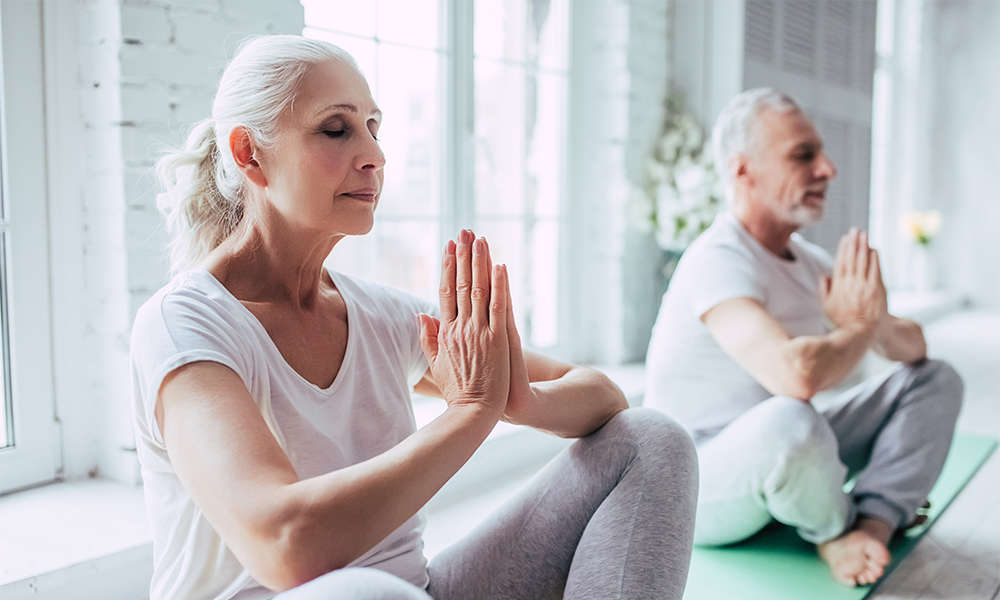 soothing depression, calming nerves, relaxing the body and mind.
Make DIY More Interesting & Easy
DIY Guide: Bergamot the oldest citrus note in perfume. It is often used as a top note. It combines the fruity aroma of lemon and orange, creating an irresistible fragrance.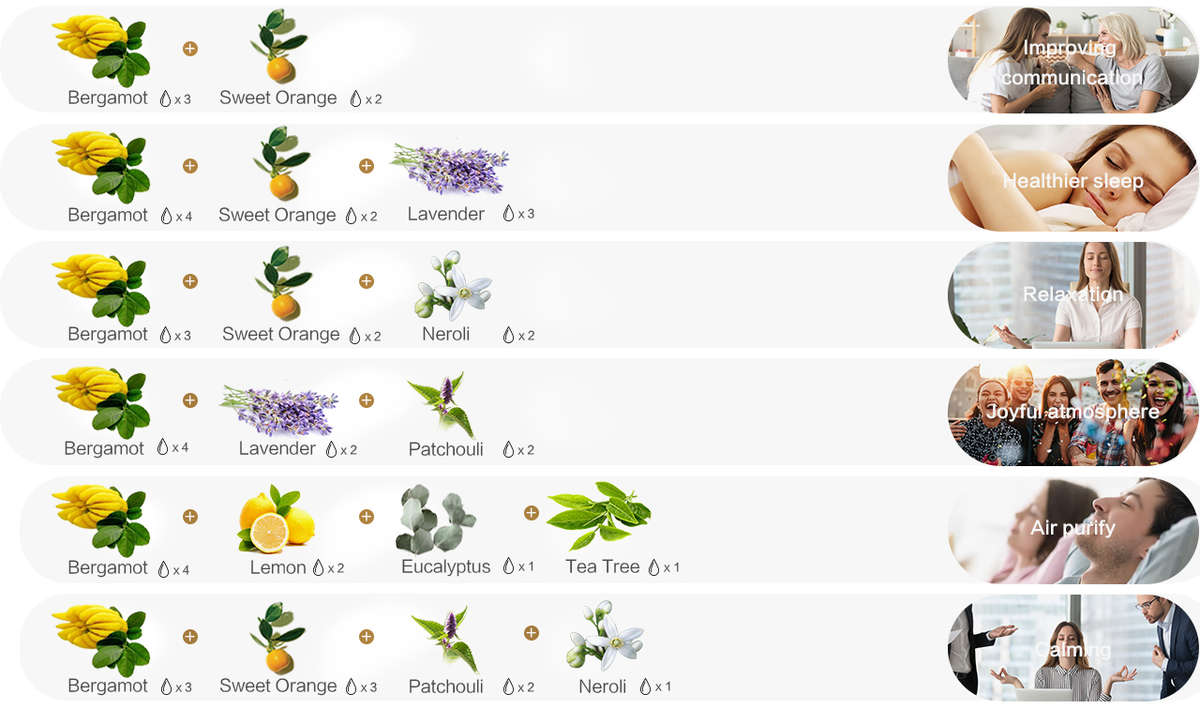 Enjoy The Scent At Every Moment Everywhere

add 1 drop Bergamot, 2 drops Lavender and 2 drops Cypress to the diffuser to help sleep.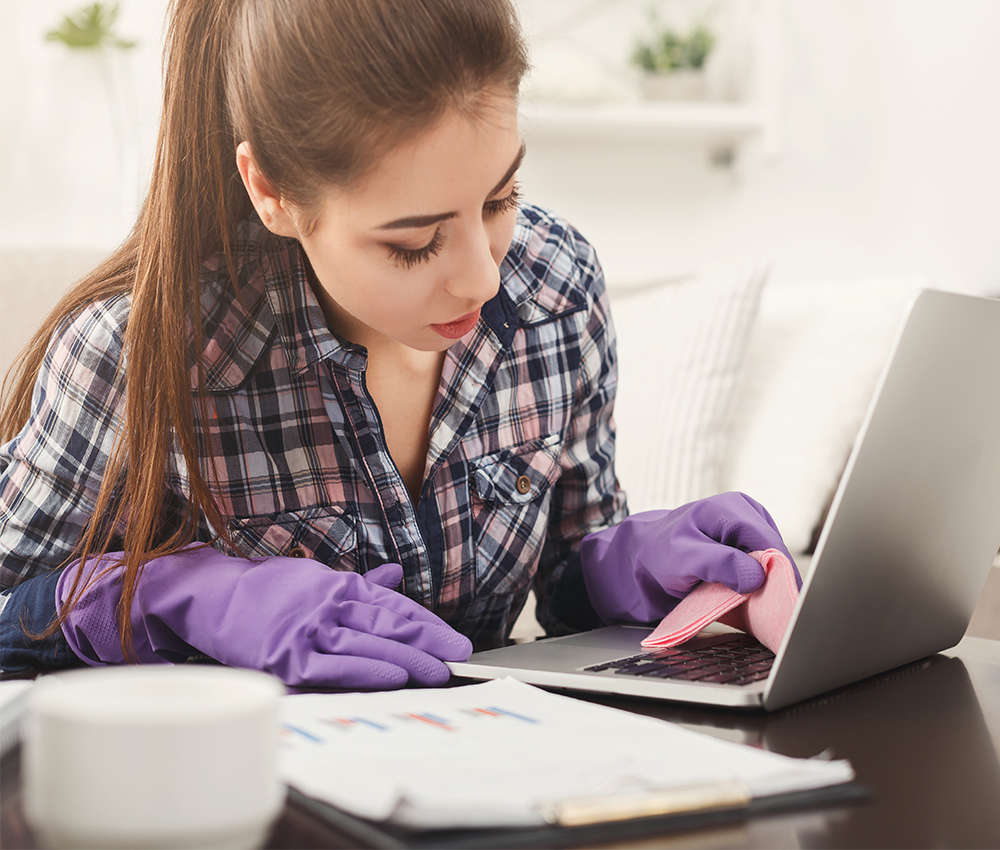 place a few drops of cinnamon leaf oil in a homemade cleanser. As you wipe down surfaces, the oil leaves behind a nontoxic scent that some studies claim may help reduce bacteria growth.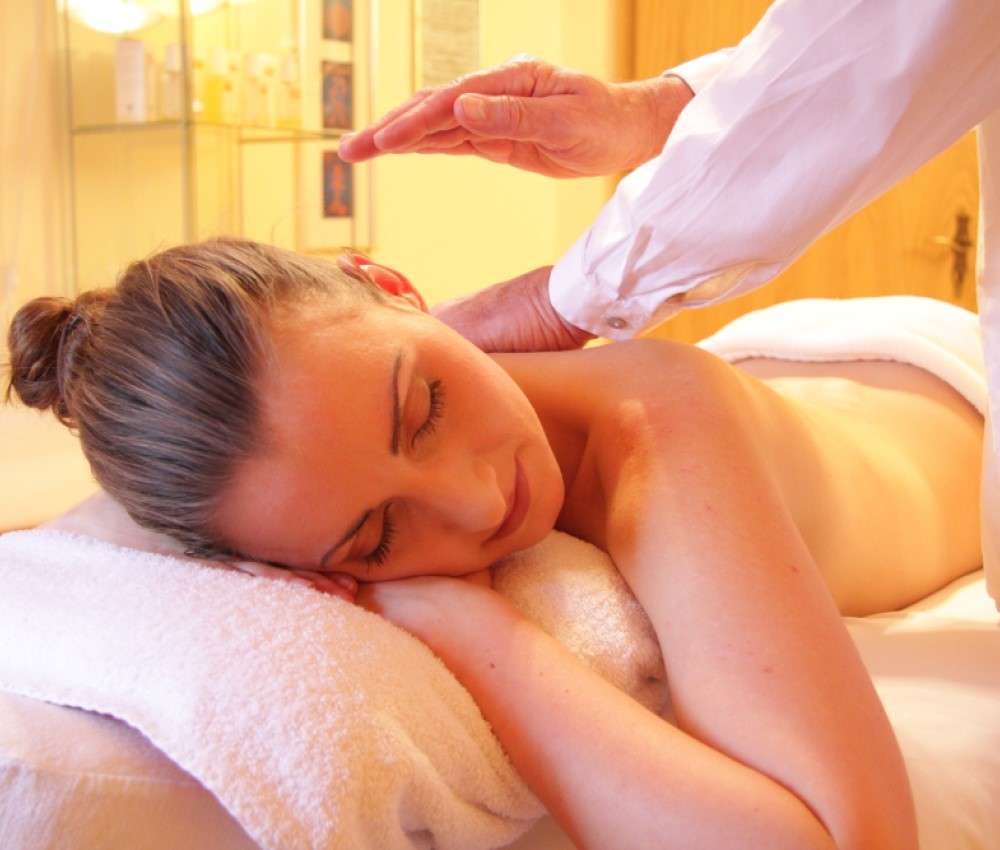 mix 2 drops Bergamot oil, 2 drops Lavender, 2 drops Grapefruit with 10ml jojoba oil, massage the neck and chest for mental stress relief.
Safety & Shelf Life
Safety: If pregnant, nursing or under a doctor's care, consult physician. Discontinue use if skin sensitivity occurs. Avoid contact with eyes. Do not use undiluted on skin. Keep out of reach of children. Do not use on broken skin or on abrasions. Do not use internally, unless directed by a licensed Aromatherapist or physician.
Shelf Life: 2 Years (unopened and keeping them refrigerated or in a cool, dry location away from sunlight).
Botanical Name: Citrus bergamia risso & poit
Country of Origin: Italy
Extraction Method: Steam distillation
Plant Part: Peel
Strength of Citrus Aroma: ★★☆☆☆
Note: Top
Color: Light greenish yellow

--To the Continental United States

Express Shipping: 3-5 business days
FREE Express Shipping for All Orders.
Learn More About Shipping Info