Bergamot the oldest citrus note in perfume. It is often used as a top note. It combines the fruity aroma of lemon and orange, creating an irresistible fragrance.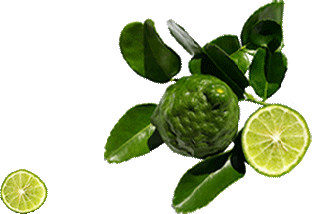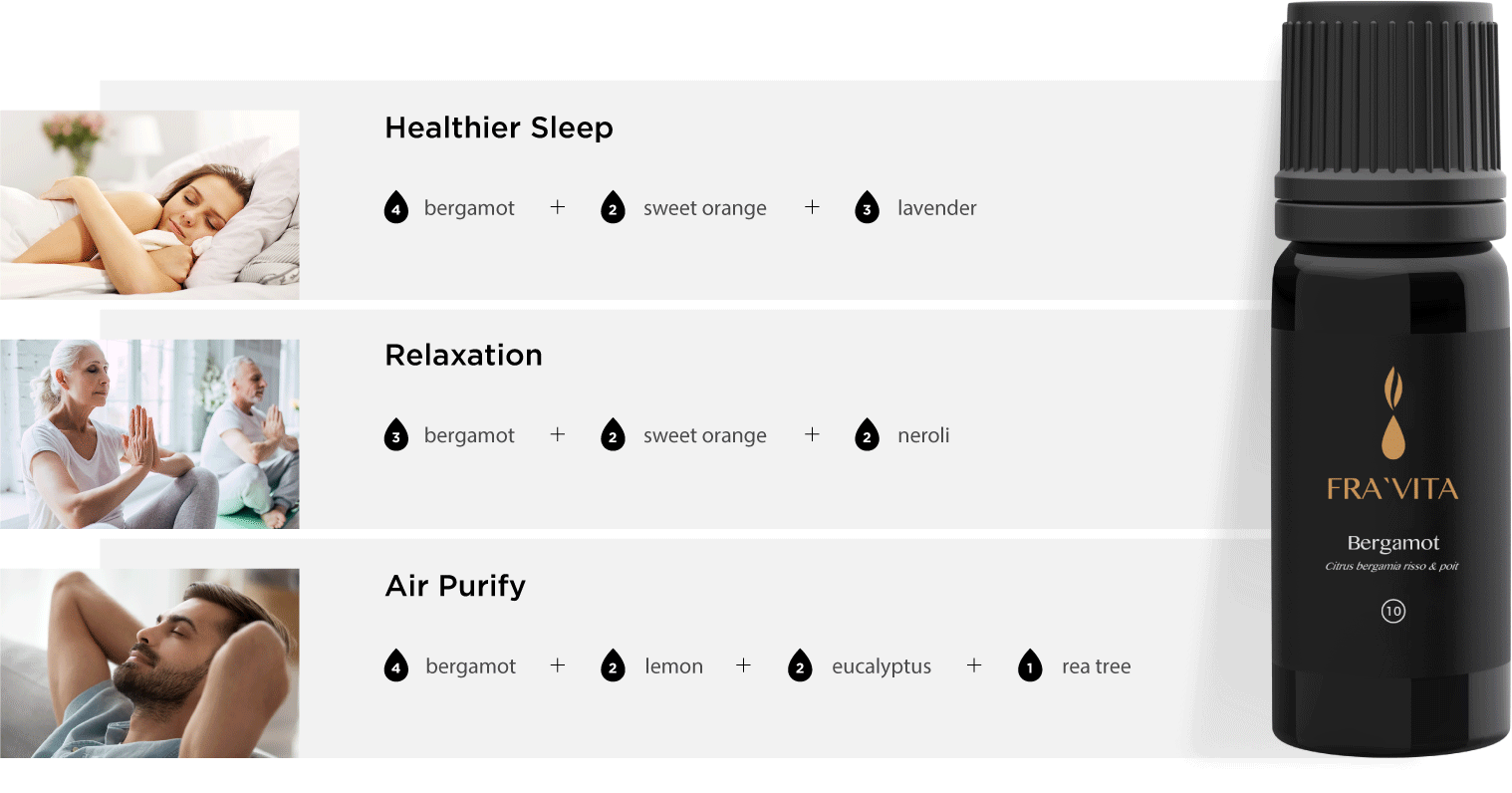 This base fragrance is used in all big-name perfumes and, perfectly wraps other aromas to enhance their durability and strength.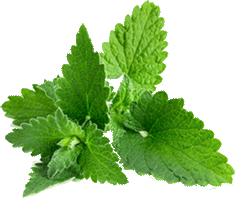 CINNAMON LEAF ESSENTIAL OIL
In the perfume industry, Cinnamon Leaf Essential Oil is used normally as the front tune. When pairing with fruity scent, Cinnamon Leaf Essential Oil adds sweet warmth to the combination.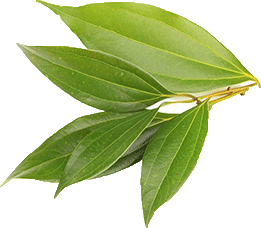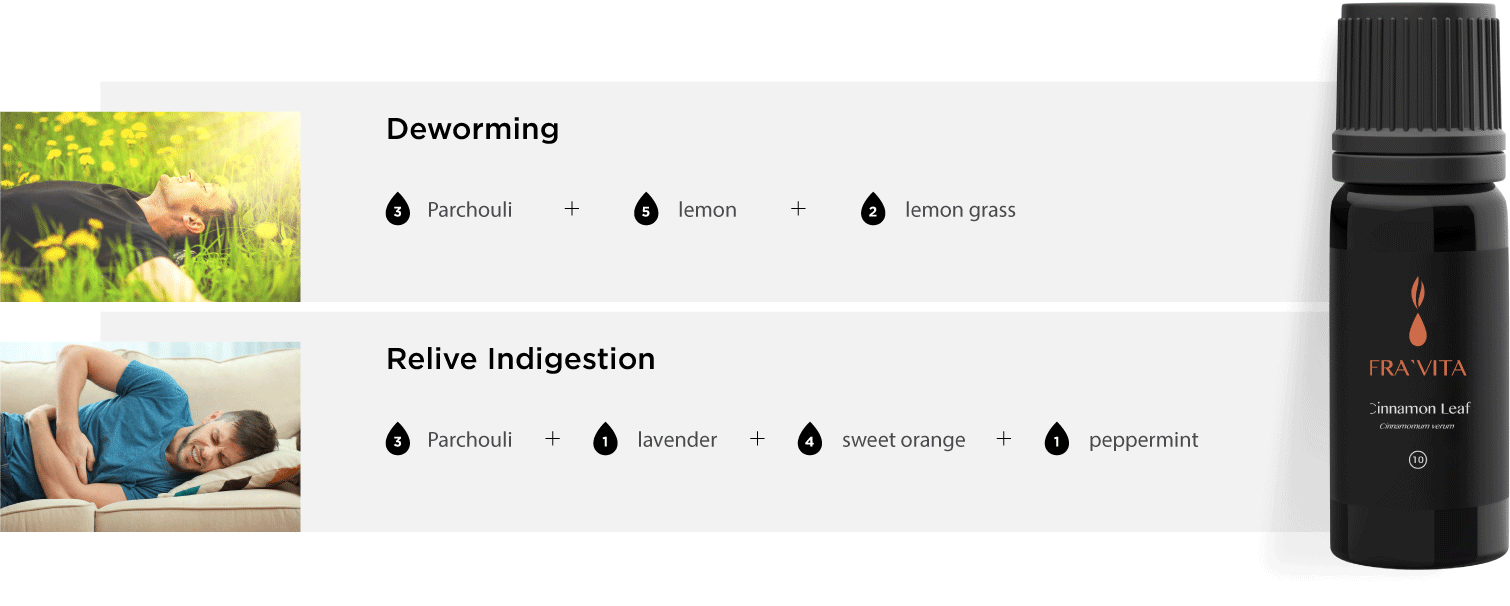 Since 1763, the raw material used to create this classic aroma has never been changed, and the colognes created from it have often been described as aristocratic. The top notes of any succulent perfume will be more full with the addition of neroli, and floral perfumes will become more fresh.