Stormbreaker Synergy Blend
Effectively repel mosquitoes and flies. with Stormbreaker, you can enjoy nature with your family and friends in the oper air.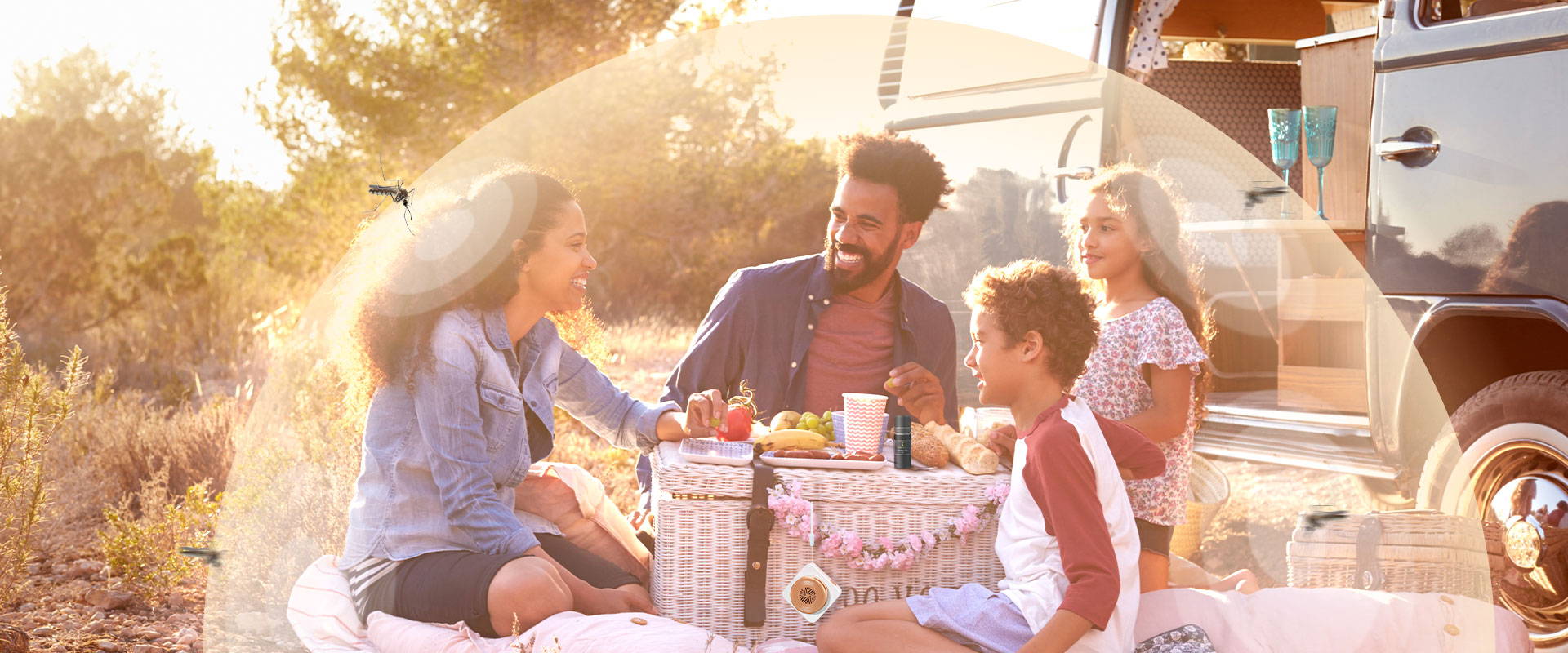 Golden Sunrise Synergy Blend
help you fully relax and fall asleep faster, sleep better, so you can wake up refreshed and ready to tackle the day.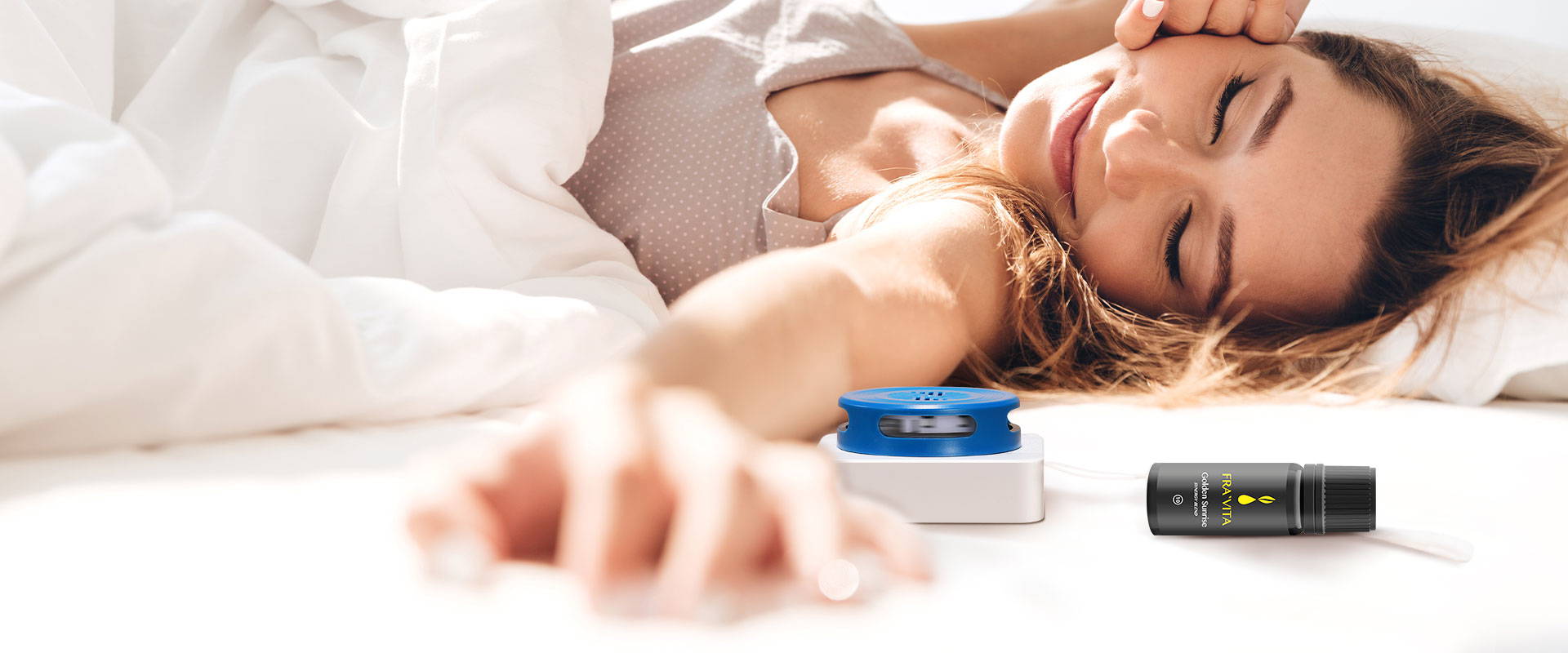 Blooming Heart Synergy Blend
help sharpen your focus while spurring fresh energy. It also can help you stay present and get the job done during those extra busy times.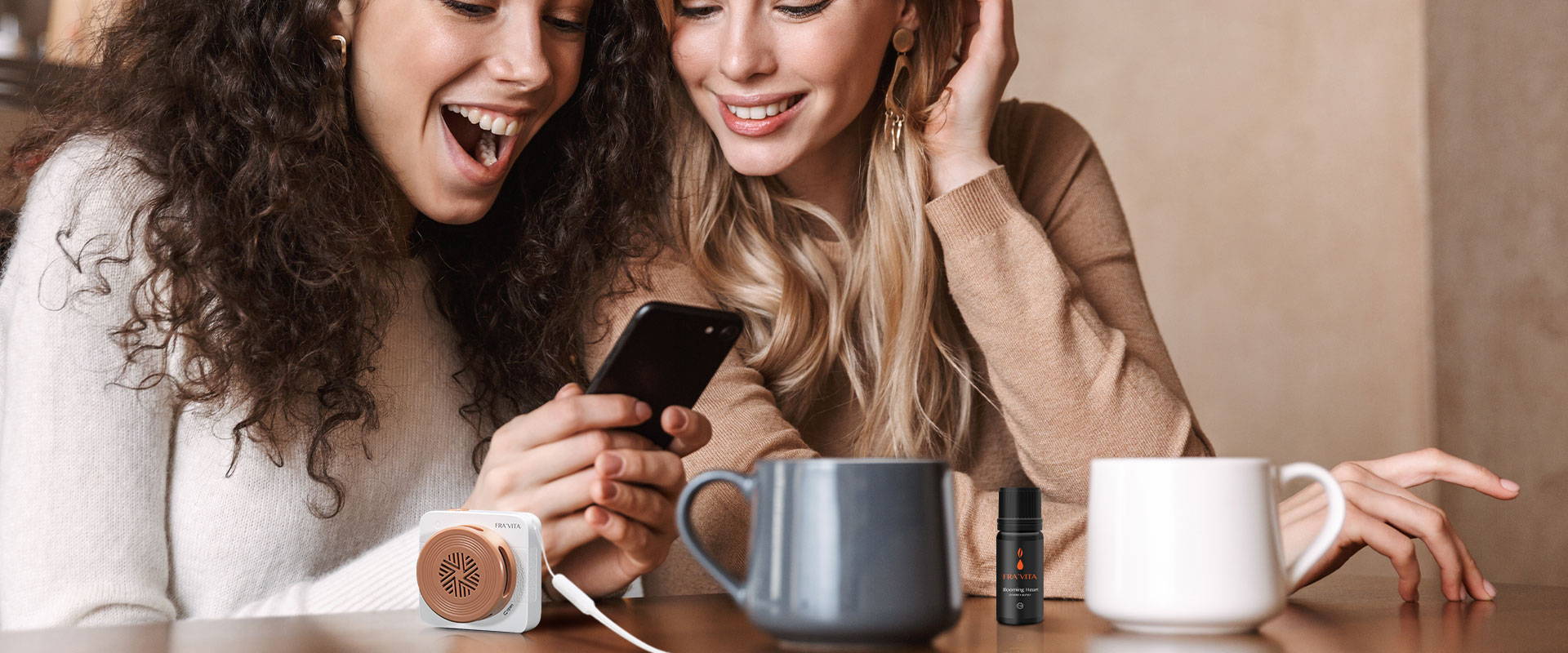 Blue Tornado Synergy Blend
prevent adn ease nasal allergies, congestion, the flu, maintain a healthy lung and respiratory system.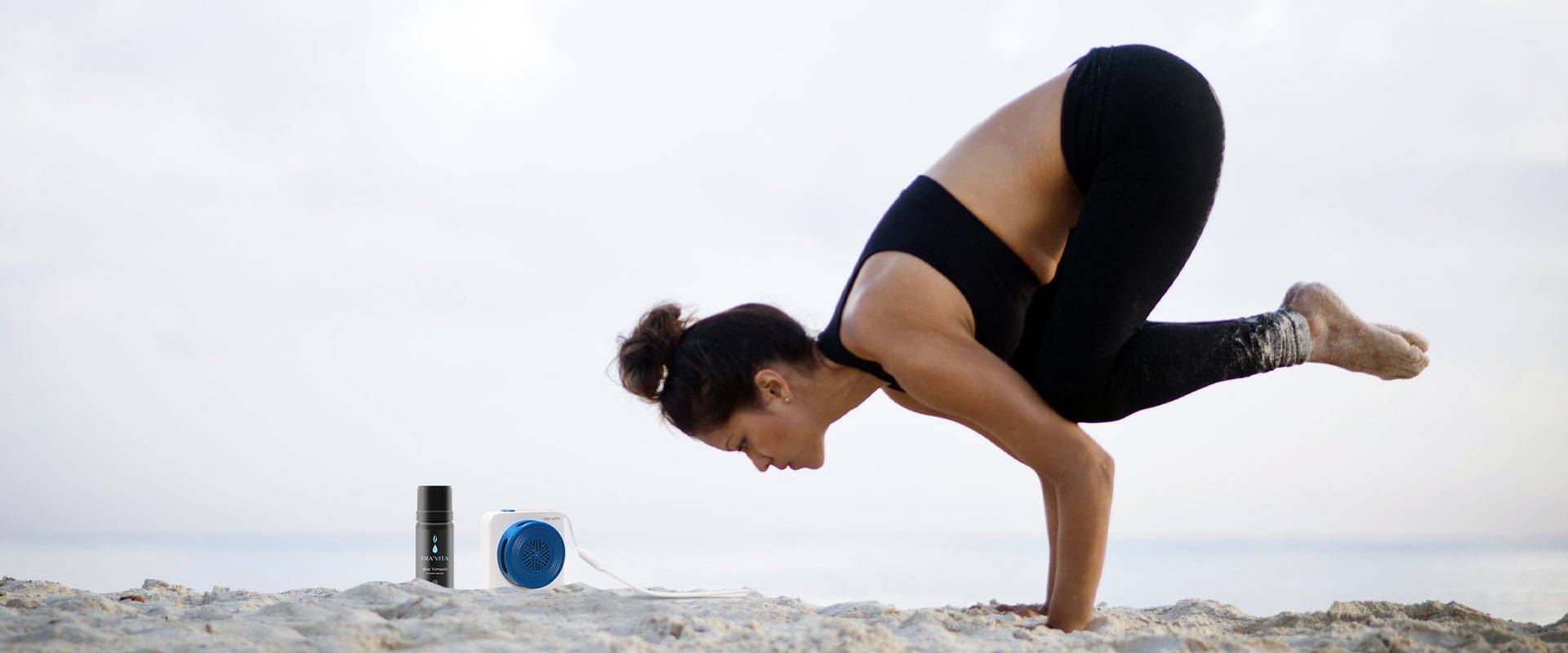 has tons of antiviral, antibacterial, antifungal and antiseptic qualities. It's completely all-natural and can work wonders on counters, floors, tile, toilets, sinks, ovens, windows and wood.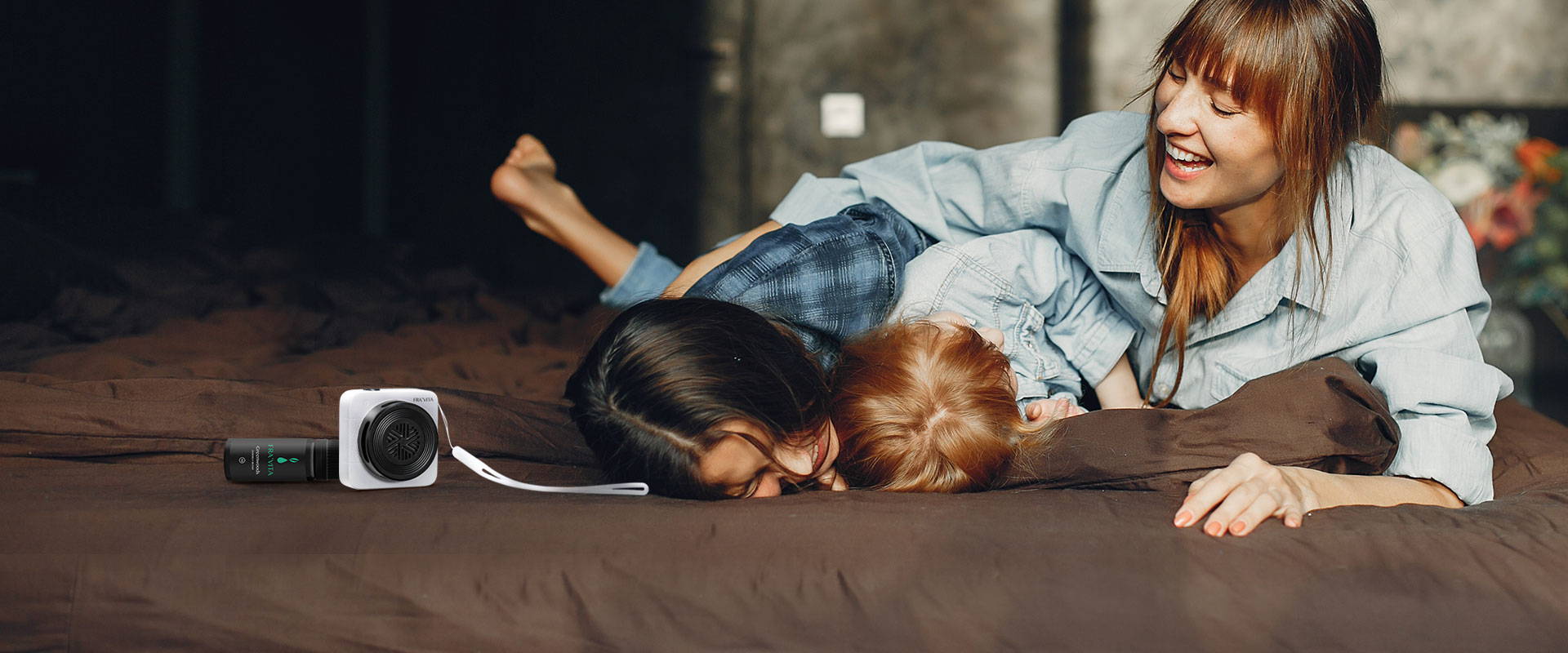 Guaranteed no matter what you choose!

All of our essential oils are derived from organically grown plant material. Superior service makes them even more comfortable.

If you're not satified, simply return your opened or unopened bottles for a full refund within 60 days of purchase, no questions asked.

We believe customers have the right to know what their products cost to make

Free of harmful, ozone depleting chemicals and emissions

no animal-derived ingredients and are not tested on animals. Ever. Never.