Stormbreaker Synergy Blend
Effectively repel mosquitoes and flies. with Stormbreaker, you can hang out with your family and friends at your backyard anytime, any day.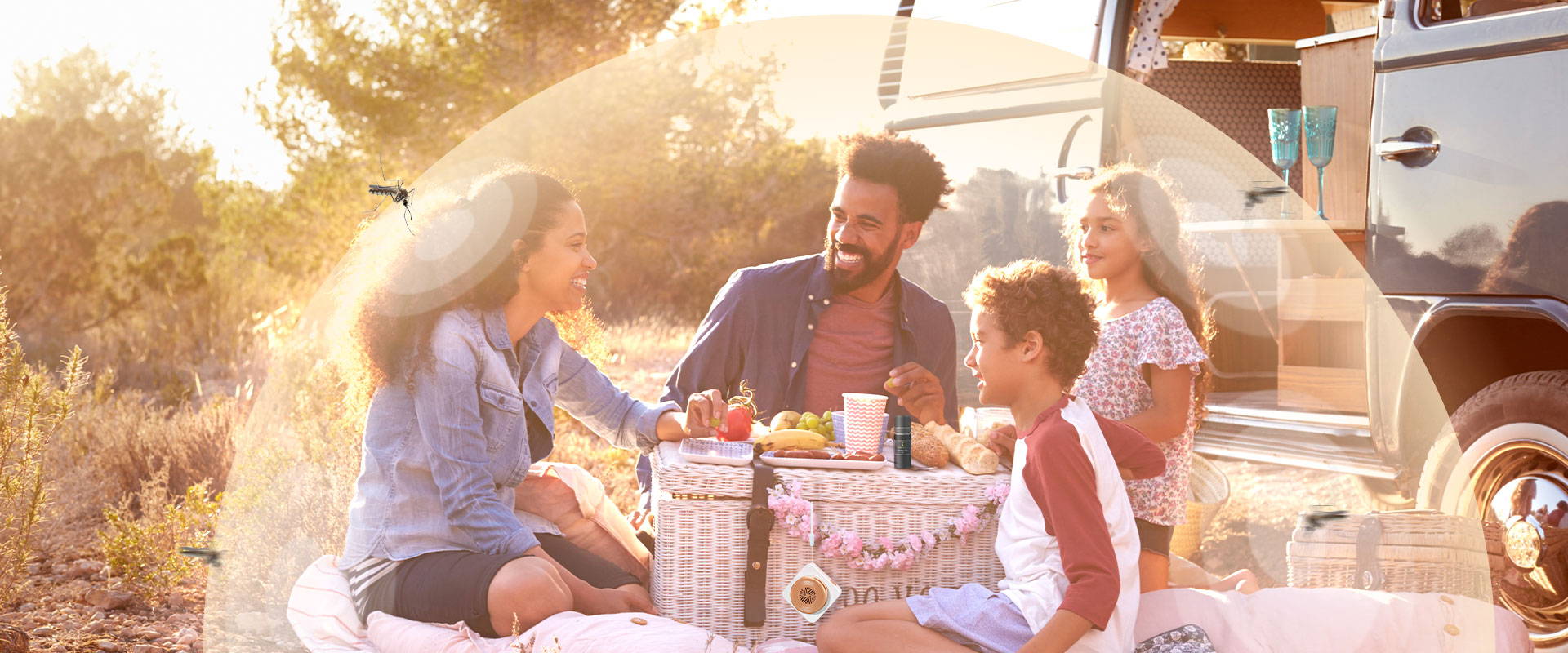 Golden Sunrise Synergy Blend
help you fully relax and sleep faster, deeper, as well to leave you looking fresher and feeling brighter the following morning.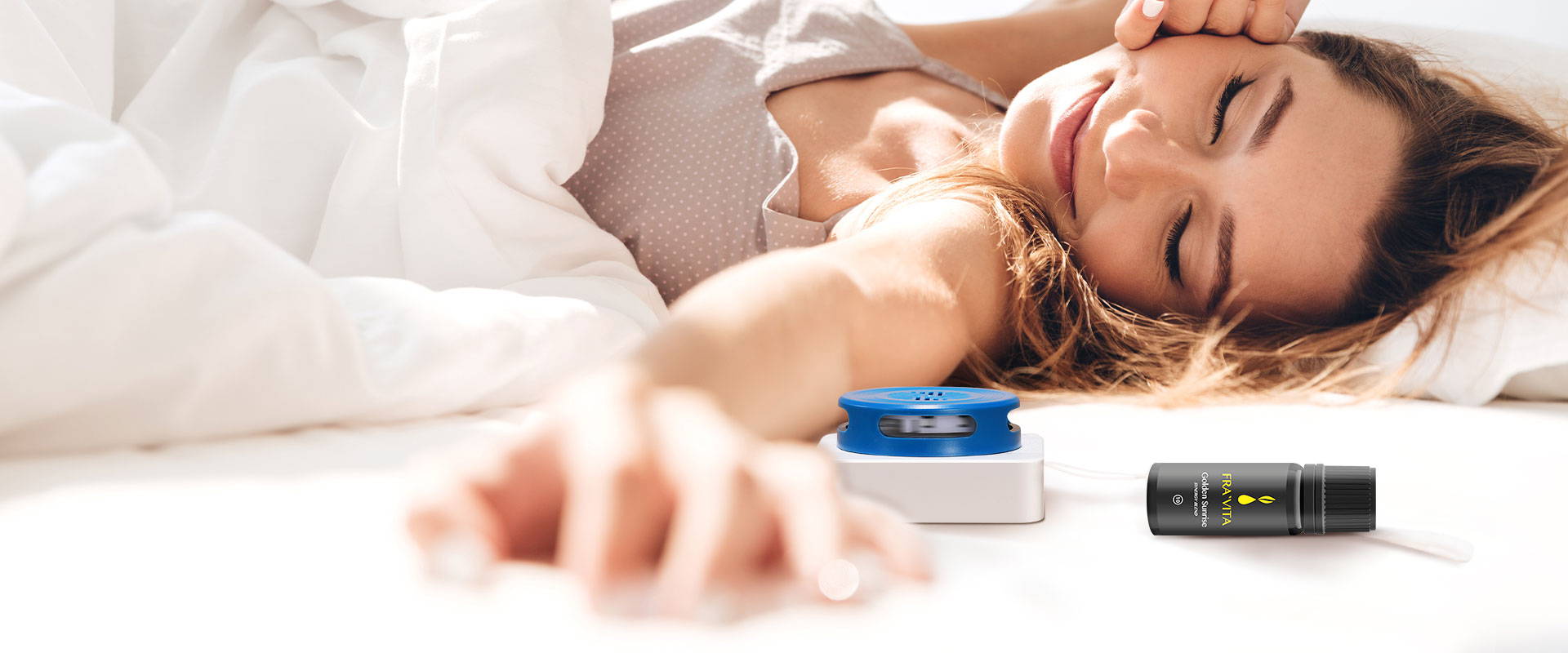 Blooming Heart Synergy Blend
helps inspire and strengthen vibrant energy from within, stimulate creativity, sharpen the mind, and evoke sparkling enthusiasm, helping to fan the sparks within you and ignite your energy !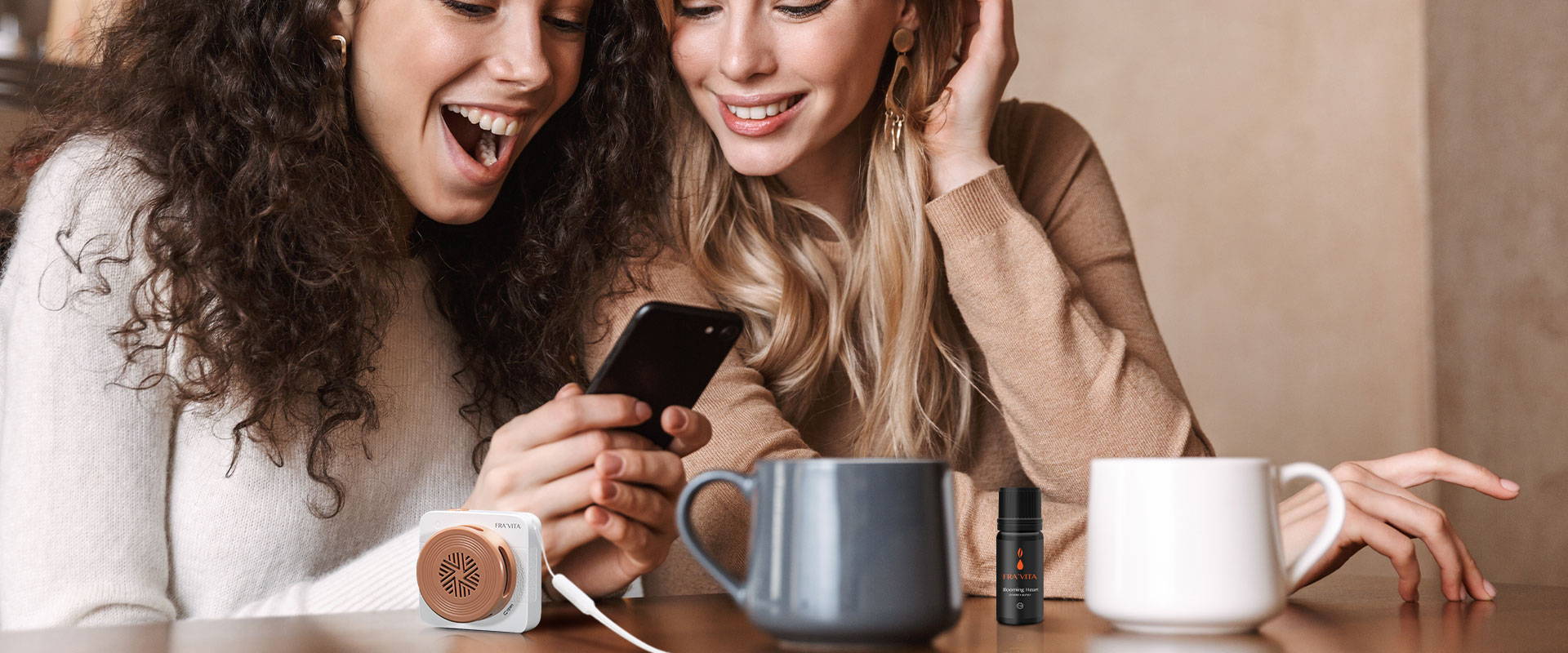 Blue Tornado Synergy Blend
ease nasal allergies, congestion and encourage easier breathing, help promote healthy lung and respiratory system function.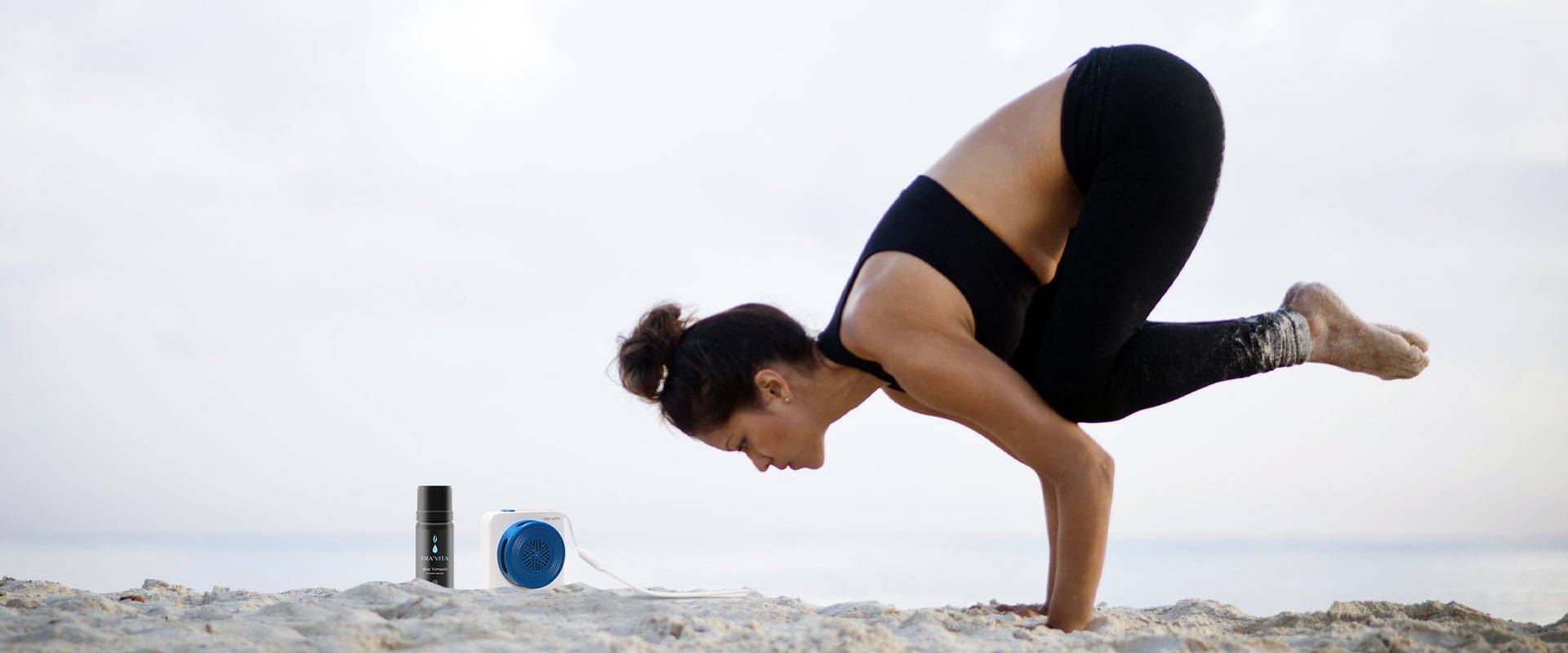 remarkable anti-bacterial, anti-fungal, and anti-viral properties that help clean the air of airborne germs and kill dust mites!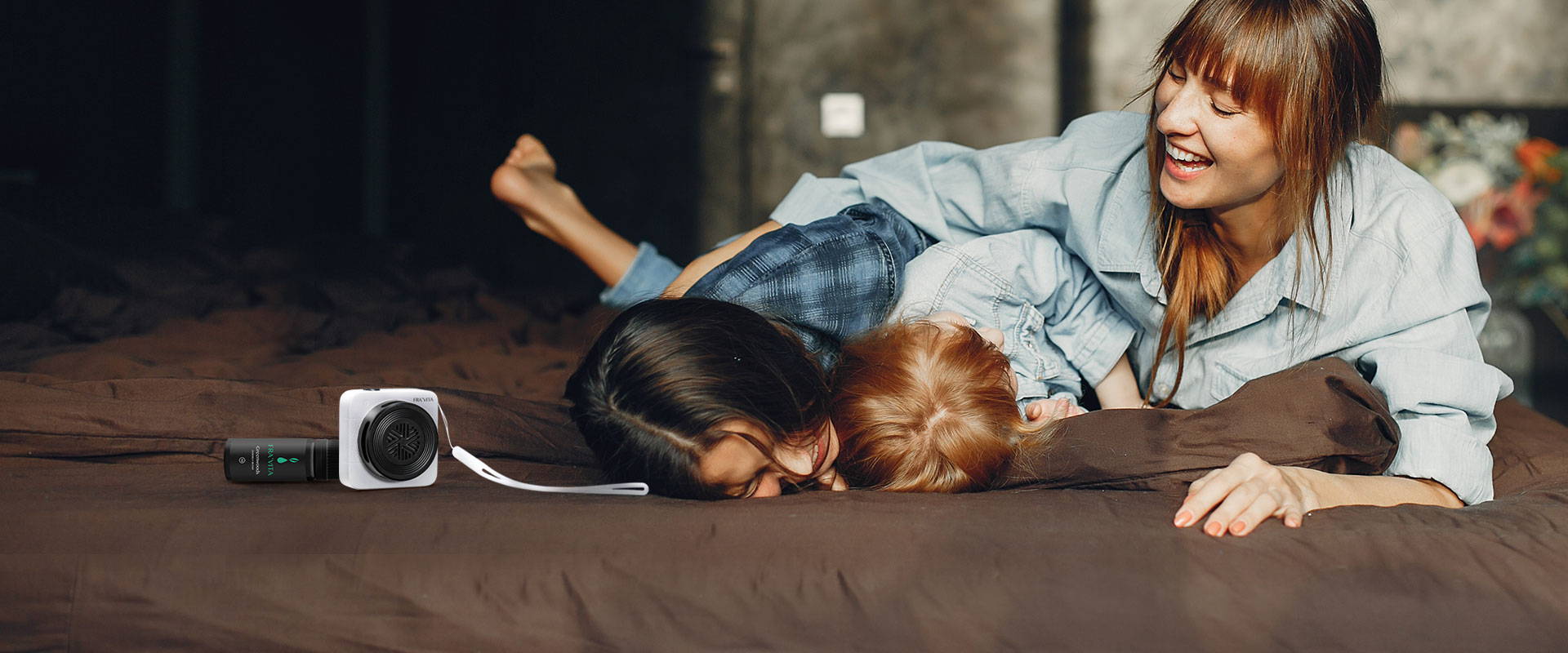 Guaranteed no matter what you choose!

All of our essential oils are derived from organically grown plant material. Superior service makes them even more comfortable.

If you're not in love, we'll pick it up and give you a full refund

We believe customers have the right to know what their products cost to make

Free of harmful, ozone depleting chemicals and emissions

no animal-derived ingredients and are not tested on animals. Ever.