Find Your Scent Right Under Your Nose,
Start With Just One Breath
The power of scent is vivid, powerful yet fleeting.
Our sense of smell is one of the most powerful senses we possess, yet it is often overlooked as we mainly rely on what we see and what we hear. It is because our capacities for both smell and emotion are rooted in the same network of brain structures, and no other sense has the same kind of deep access to the brain part where emotions are born and memories stored. That's why scent evokes memories, triggers some long-gone feelings and emotions that stay with us long after the visual images fade.
Then...if our sense of smell is so powerful, can we use it to re-live our past and influence our future?
Absolutely yes! That's why we created Fravita. We urge people to value our sense of smell through 100% natural scent, and experience the most beautiful and most profound emotion from the sensation of smell. What we do is all about providing the natural and rare scent, leading you to find your nose, and creating the unique scent to remember your vision, and to revive it whenever you need inspiration.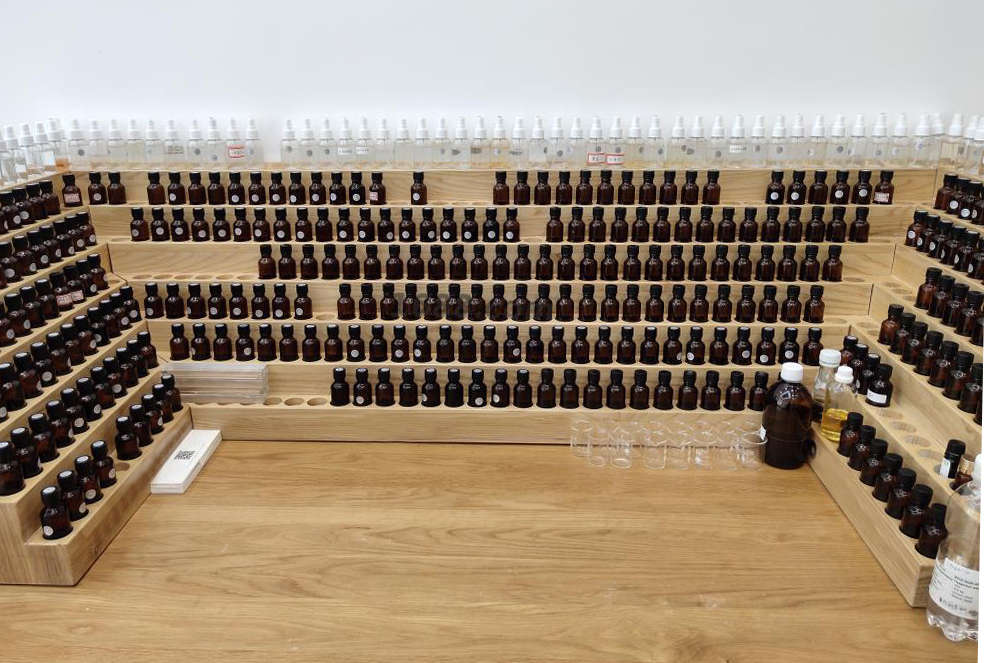 Make Product Without Compromise
We cooperate amazing perfumers, give them the freedom to take risks and the time to perfect their craft. We spend at least 3 times more per bottle on ingredients than the majors. We're biased, but we believe you can smell the difference.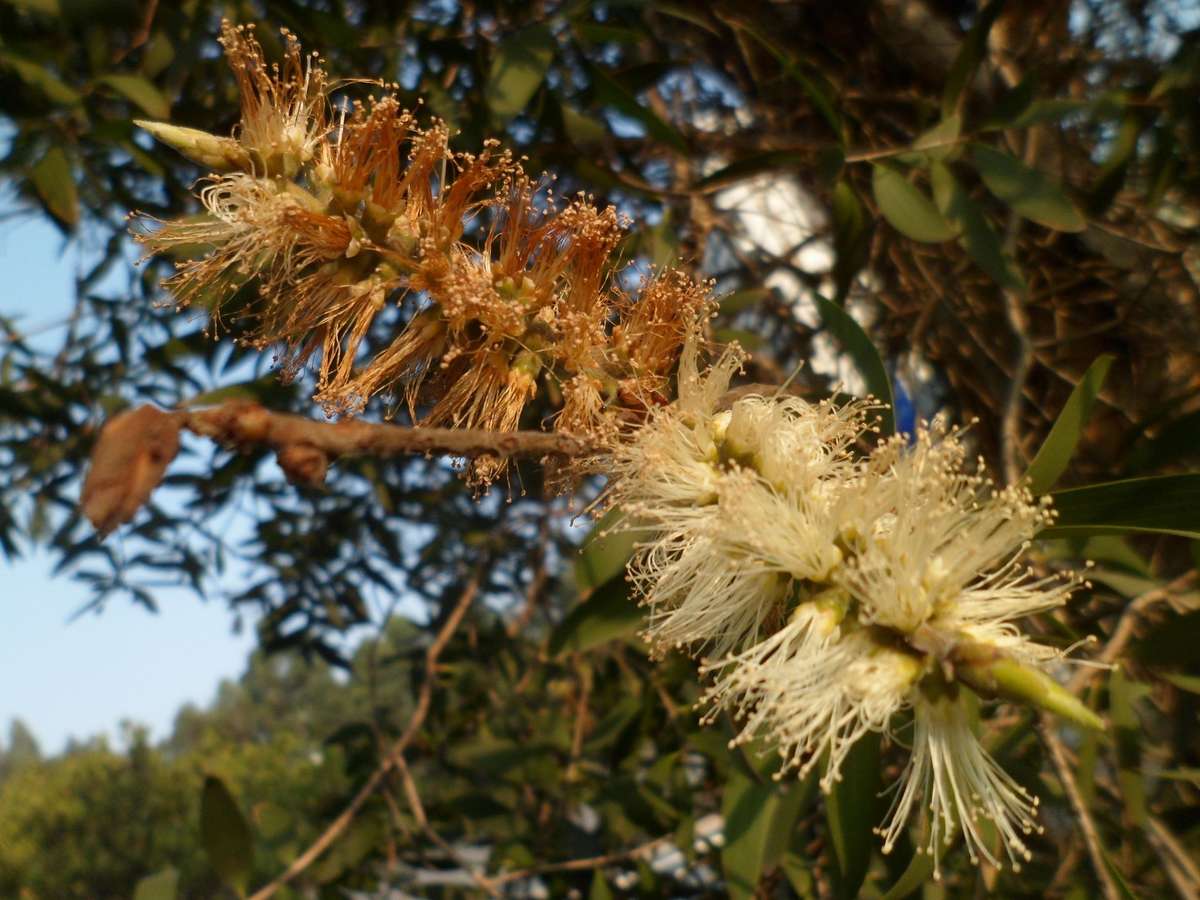 Fresh As You Can Smell
Fravita products are 100% natural brand. Clean ingredients. Clean formulas. Hypoallergenic Scents. This means all of the products are free of parabens and toxic chemicals, no animal-derived ingredients and skin-safe, no sulfates and non-irritating, no allergens and skin-safe——better for your smell, better for you.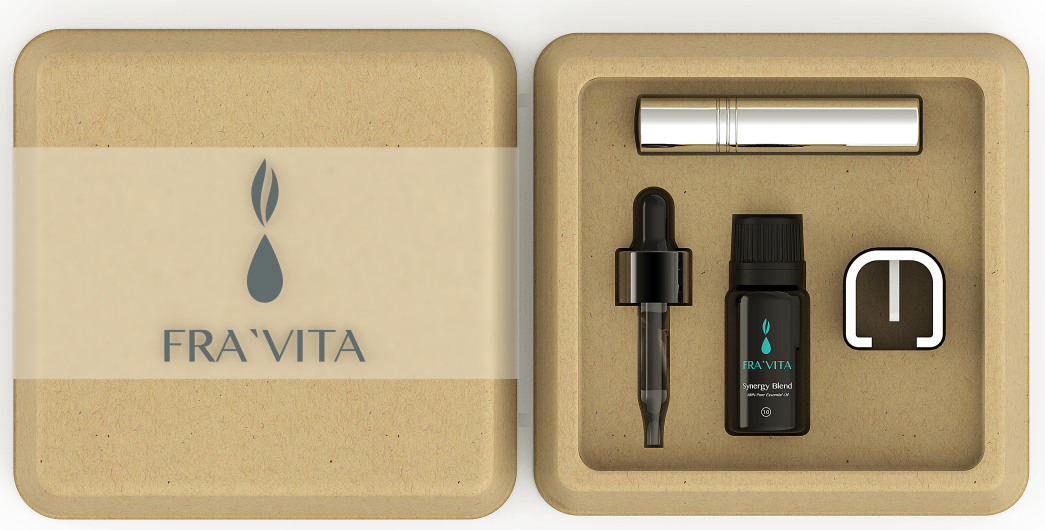 Package Everything Integrated
We care about your health AND the health of our environment and animal friends. That's why we make ingredients and package that keep the Earth (and our friendly animals) in mind. we designed a translucent brown bottle, made with an industry-leading 20% recycled glass, to protect our scents. Our original boxes are made with post-consumer wood so you can recycle it when you're done.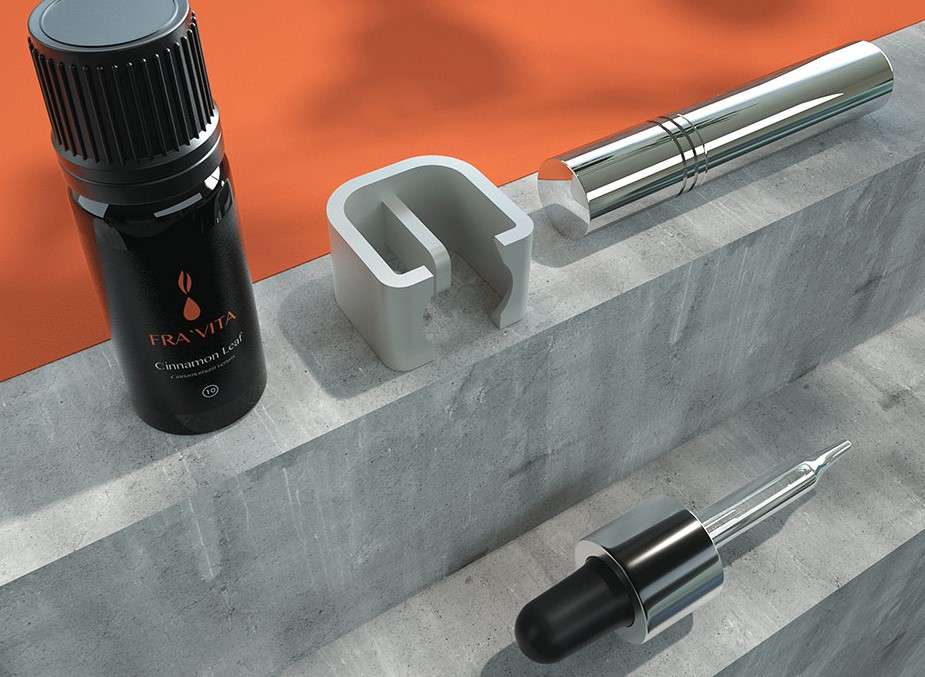 Experience The Scent Everywhere
We want you to try our essential oils at home—or at the office, or on a date, or wherever your day-to-day takes you—the way you wear fragrance in real life. So it comes out the carry-on mist bottle. There will be more carry on tools such as jewelry.